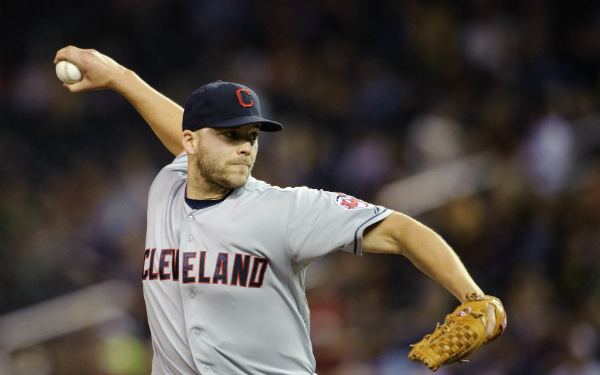 What Bettors Should Know for Thursday, July 31
MLB – The MLB trade deadline is Thursday at 4 pm ET and there's likely to be a few key players switching teams. Yesterday the St. Louis Cardinals acquired RHP Justin Masterson from the Cleveland Indians in exchange for OF James Ramsey. Masterson is expected to get the start on Saturday at home against the Brewers.
#MLB #Braves – Jason Heyward, Back – is doubtful Thursday (7/31) at Los Angeles Dodgers

— SportsInsights.com (@SportsInsights) July 31, 2014
– Tonight's Dodgers-Braves total has opened at 5.5 for a pitcher's duel between Julio Teheran and Clayton Kershaw.
Since 2005 there have been just 23 MLB games with a total of 5.5 or less (playoffs included). The over has gone 14-9 in those games. — Bet Labs Software (@Bet_Labs) July 31, 2014
NFL – The preseason begins on Sunday night with the Bills a 2-point favorite over the Giants in the Hall of Fame game. Most books have begun posting Week 1 preseason lines so be sure to check those out on your Live Odds page.
Where will your favorite NFL team finish in the final standings? One sportsbook has posted the odds for all 32 teams: http://t.co/rfYqLbUe8B

— SportsInsights.com (@SportsInsights) July 30, 2014
According to @WSJ, 80% of bettors at Bovada have taken DEN over 11.5 wins. However, only 41% are on the over at CRIS, a much sharper book. — SportsInsights.com (@SportsInsights) July 30, 2014
NCAAF – Vegas books have released Season Win Totals and bettors are low on three teams at the Wynn:
First teams to attract 3 limit bets on the Wynn's season win totals: Miami, Fla. UNDER 8 Nebraska UNDER 8 OK St UNDER 7.5.

— David Payne Purdum (@DavidPurdum) July 31, 2014
– 5Dimes released their NCAAF Season Win Totals back in the spring and contrary to bets at the Wynn, Nebraska has been a team that has seen considerable movement on the Over.
NHL – Though the NHL offseason doesn't get much attention, there are still futures and prop bets available:
Who will be the next captain of the New York #Rangers? Ryan McDonagh -300 | Field +200 (via Bovada) — SportsInsights.com (@SportsInsights) July 30, 2014