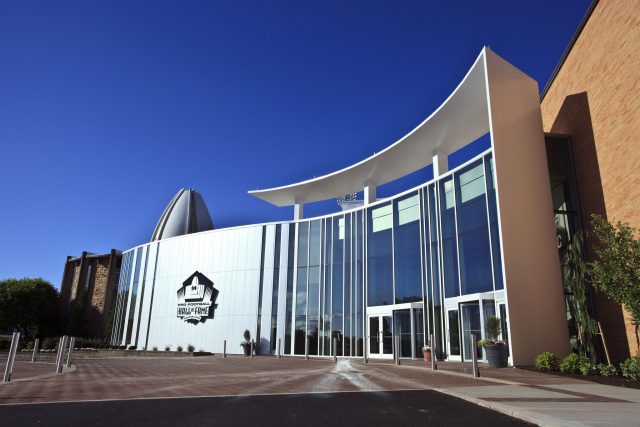 Betting on the Hall of Fame Game? (Please God, I Hope Not…)
Tonight, we have our first taste of 2017 NFL game action. Though it's more of a gimmick than a game, that won't stop folks from throwing some cash down. If you're a die-hard NFL bettor, I guess I can't blame you for capitalizing on your first chance to get some action in six months.
As you may recall, last year's game was cancelled due to the field conditions. A truly heartbreaking day for degenerates across the country.
This year, the Cowboys and Cardinals hope to take the field in what should be a riveting affair. Since 2000, only four of these games have produced over 40 points. As a result, the total for this one opened low and has been bet down even lower. The majority of bets are on the under, something that only happens in about 15% of regular season games. Not only are the bets on the under, but the dollars too.

As you can see, almost two thirds of the money is on the under. This has caused the total to drop from 37 to 35 at Bookmaker and from 35.5 to 34.5 at Pinnacle, two of the largest and sharpest offshore books.
You may have noticed in that screenshot that spread bets are almost split down the middle, but money has gone in the Cowboys' favor. The books understandably didn't have too much of an opinion on this game and opened it as a PK. With dollars flowing in on the Cowboys, the line has moved to DAL -1 around the market.
Looking for reliable odds, public betting data, best bets, bet signals, and other great betting tools for the upcoming NFL season? Try our sportsbook insider pro membership.
Not ready to invest yet? Follow our free odds page to see how the line moves up until game time.