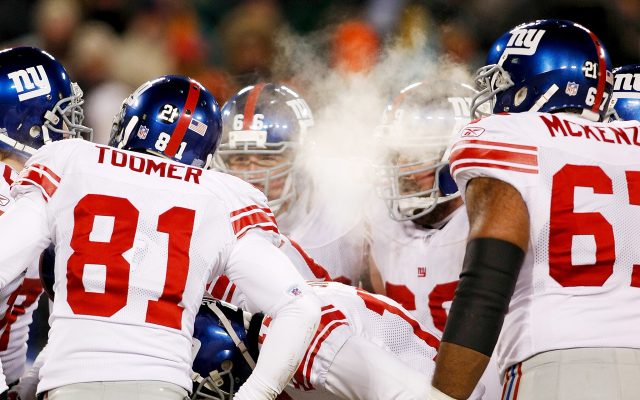 How To Bet NFL Totals in Cold Games
With December football on tap, we'll likely be seeing several cold games a week over the next month. Hopefully it gets cold enough up here on the North Shore that I can play a little pond hockey, but that's besides the point. You're certainly going to have to bundle up if you're headed to an NFL stadium to take in a game, though, let me tell ya…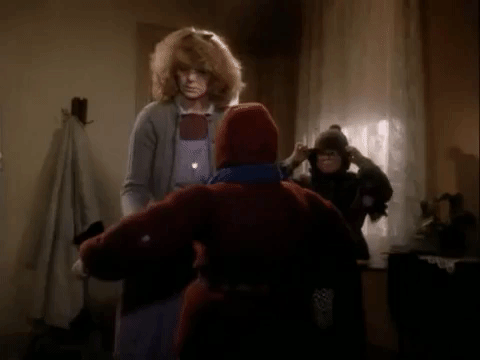 One may think that low temperatures would be a detriment to offenses around the league. While it may lower a pigskin's PSI and help Tom Brady out a bit, you'd have to think it would hurt everyone else. Numb fingers and slick balls just don't go well together, everyone knows that!
Despite this public perception, 'overs' actually do very well in cold games as Jown Ewing touched on earlier this week. With oddsmakers and bettors expecting points to stay low, there are some good opportunities to go against the grain a bit and take the over.
Last week, I wrote at ESPN Chalk about how taking the under in divisional games is a good idea late in the season. So scratch divisional games out of the equation for these games and only focus on games between two non-divisional opponents. Other than that, simply taking the over in cold games has been a very profitable endeavor per Bet Labs' historical data.
In games under 40 degrees, the over has won at a 59.8% rate. That's almost 60%! If we chop off that far right side of the picture and only look at games below freezing (31 or less for the slow-witted,) the winning percentage jumps to 70.5% and the ROI skyrockets to 36.9%.
This week, there are several games expected to be in the 30s per our current weather data, but only one expected to be in the 20s. Obviously, it's one of the two games that are off the board and there is no total to bet, yet. I'm talking about Indy at Buffalo and a potential Jacoby Brissett vs. Nathan Peterman showdown.
How many interceptions will Nathan Peterman throw if he starts this week? (Bovada)

0: +200
1: +160
2: +160
3: +600
4: +2000
5: +5000 pic.twitter.com/aix5A6rXSa

— Sports Insights (@SportsInsights) December 6, 2017
We may end up seeing more defensive touchdowns than offensive ones for this game, but give me the over regardless of the number.
For the latest lines and percentages, check our free NFL odds page. Follow us on Twitter @ActionNetworkHQ and @SportsInsights and sign up for our newsletter for betting news, notes, and more every day of the week.