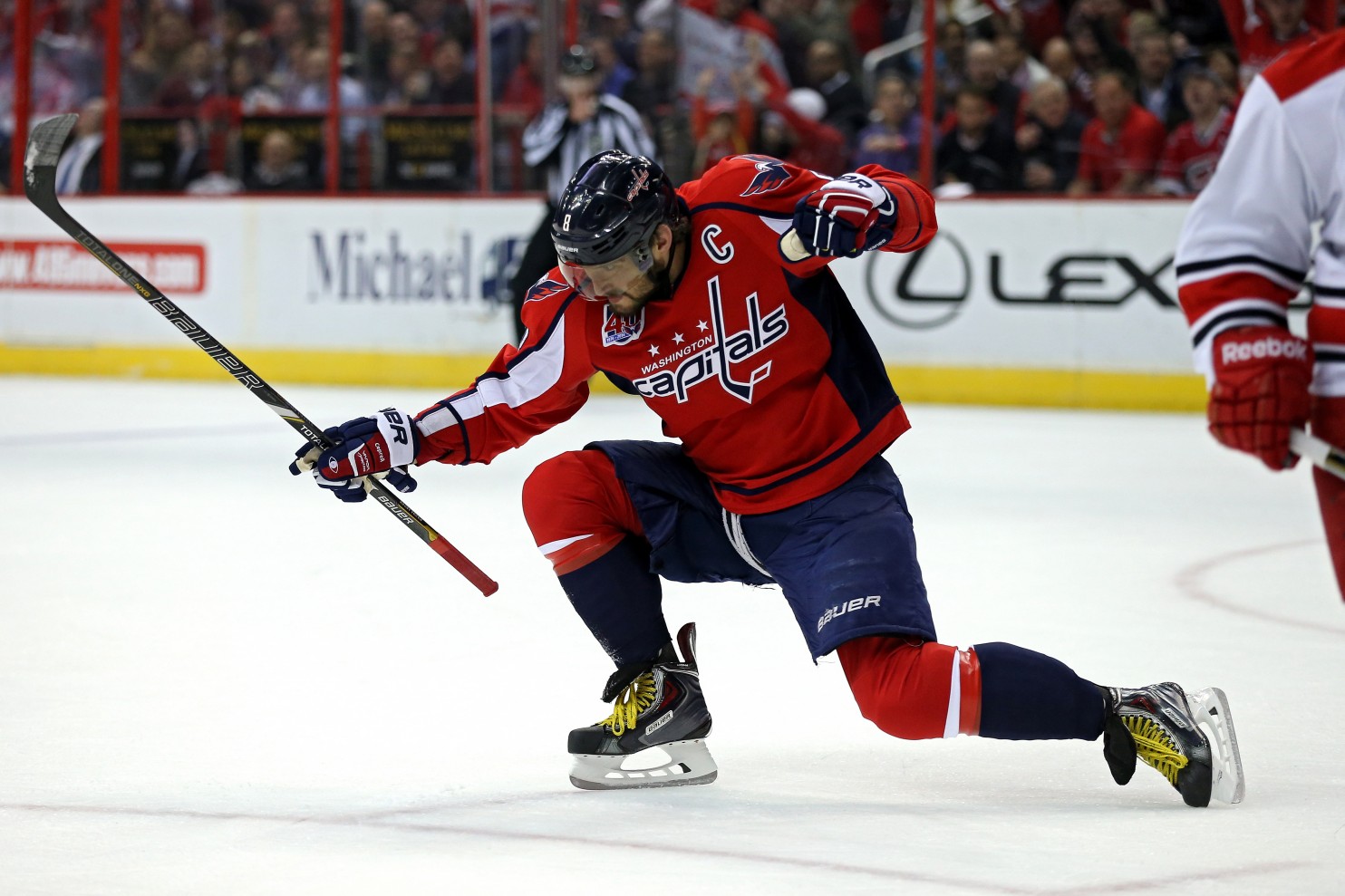 2017 NHL Playoffs: Zig-Zag Theory
The Zig-Zag theory is one of the most well-known sports betting systems, and the concept is quite simple — take whichever team lost their previous game. As part of our contrarian strategy, we constantly advocate buying on bad news and selling on good news as this enables bettors to capitalize on market overreactions and take advantage of artificially inflated lines. The Zig-Zag theory plays into this contrarian ideology, and past research has found that it can be a profitable strategy.
Last year we explained that following the Zig-Zag theory is a winning strategy during the NBA postseason, but I wanted to determine whether it was also profitable during the Stanley Cup Playoffs. This would be an interesting comparison since basketball is most frequently bet on the spread, whereas hockey is typically bet on the moneyline. As suspected, NHL teams coming off a loss have offered tremendous value during the playoffs.
Since 2005, NHL teams who lost their previous game have gone 409-380 (51.8%) with +32.99 units won and a 4.2% return on investment (ROI) during the Stanley Cup Playoffs. That means $100/game bettors would have earned $3,299 by simply buying low after a loss. It's also worth noting that this strategy has been profitable for both favorites (235-143, +24.37 units) and underdogs (174-237, +8.63 units). These results can also be improved substantially by examining games where the public is avoiding teams after a loss.
| Public Betting | Record | Units Won | ROI |
| --- | --- | --- | --- |
| All | 409-380 | +32.99 | +4.2% |
| >50% | 250-195 | +3.33 | +0.7% |
| ≤50% | 159-185 | +29.67 | +8.6% |
This strategy becomes even more profitable if we examine teams in the midst of prolonged losing streaks, as bettors become increasingly unwilling to accept the possibility of a comeback. NHL playoff teams that have lost at least two consecutive games have gone 146-129 (+15.19 units, 5.5% ROI) and teams that have lost three consecutive games 39-31 (+14.76 units, 21.1% ROI).
In recent years, following the Zig-Zag theory has been particularly lucrative for NHL playoff bettors. Teams coming off a loss went 45-31 (+14.05 units) during the 2016 NHL Playoffs and 42-29 (+13.30 units) during the 2015 NHL Playoffs. It's also worth noting that home ice has not historically provided a significant advantage for teams, and our research certainly confirms that assessment.
Over the past twelve seasons, road teams coming off a loss have gone 188-207 (+32.62 units, 8.3% ROI) while home teams coming off a loss have essentially won at the breakeven point (221-173, +0.37 units). Although the win rate is higher for home teams, it's clear that oddsmakers have placed too much value on home ice advantage. This is something that can be exploited by opportunistic bettors.
Like most betting strategies, the Zig-Zag Theory should not be followed blindly. Each matchup is different, and bettors need to pay attention to factors like public betting trends and sharp money indicators like steam moves and/or reverse line movement. That said, there is no greater motivator than the fear of elimination and there's clearly been some value taking NHL playoff teams after a loss.
It's clear that there's only value taking NHL playoff teams off a loss when they're being avoided by the majority of moneyline bettors, so make sure to visit out free NHL odds page for the latest lines and public betting trends.
Have any questions for the staff at Sports Insights? Utilize our live chat to speak with a customer service representative or e-mail us at help@sportsinsights.com.