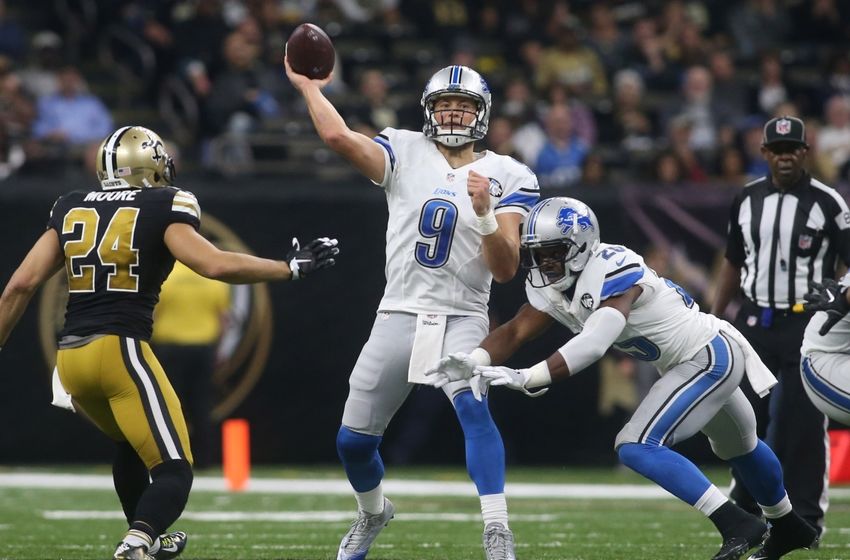 2016 NFL Season: Week 13 Betting Recap
Every Tuesday morning, the team at Sports Insights will examine some of the most interesting trends and results from the past week's NFL action. We'll also look at our betting systems, prop bets, futures movement, bad beats and more.
Based on the closing line at Pinnacle, favorites went 9-6 ATS in Week 13. They are only 91-95-6 ATS this season.
In Week 13, home teams went 10-5 ATS, but this year they are just 91-91-6 ATS.
Road underdogs went 4-8 ATS in Week 13 and this season they are 64-61-5 ATS.
Teams that received more than half of spread bets went 7-7 ATS. However, teams that received over 60% of spread bets went 6-2 ATS.
After going 3-1 ATS in Week 13, the AFC West now has the best ATS record in the #NFL. AFC West teams are 29-18-1 ATS (+10.12 u) this season.

— Sports Insights (@SportsInsights) December 6, 2016
In Week 13, the Green Bay Packers received the highest level of support. The Packers (closed as 7-point favorites) received 79% of spread bets and defeated the Houston Texans 21-13.
The Packers also received the highest percentage of spread money. 81% of spread dollars were on Green Bay, who barely covered the closing spread at Pinnacle.
Teams that received more than half of spread dollars went 9-5 ATS in Week 13. This season teams receiving over 50% of spread money are 86-88-6 ATS.
When the line got at least a half-point worse (i.e. moving from +4 to +4.5), teams went 8-5 ATS. Bettors following this line movement would be 69-62-6 ATS in '16-'17.
In Week 13, favorites went 10-5 straight up, pushing their season record to 115-75 (60.5%). However, bettors who took every favorite would be down over -16 units.
The red-hot Detroit Lions 28-13 victory over the New Orleans Saints was the biggest moneyline upset of Week 13. The Lions (+251) received 67% of moneyline bets and 66% of moneyline dollars.
NFL overs went 7-7 in Week 13, but taking the under has gone 99-92 this year.
The #Browns and the #Jaguars are the only NFL teams that have not covered the spread at home. They are a combined 0-11 ATS.

— Sports Insights (@SportsInsights) December 6, 2016
There were two notable bad beats in Week 13. One in Minnesota-Dallas and the other in Green Bay-Houston:

With two minutes remaining in the game and his team trailing by eight points, Sam Bradford orchestrated an eight-play 65-yard touchdown drive, which cut the lead to 17-15. Unfortunately, Minnesota's two-point conversion failed after Bradford badly missed tight end Kyle Rudolph. The Vikings botched the onside kick, ending the game. Dallas closed as a 3-point favorite, but were available at -2.5 earlier in the week. If the Cowboys scored a game-winning touchdown or field goal in overtime, then they would have covered the 2.5-point spread. In addition, if you took Dallas -3, then a touchdown would have been enough for a cover, while a field goal would have pushed.
Following DeAndre Hopkins' 44-yard touchdown reception late in the fourth quarter, Nick Novak missed the PAT, slipping and falling due to the snowy conditions. Should he have convertered the PAT, Green Bay's lead would be 7. The Packers ran down the clock, giving the Texans the ball with four seconds, which was not enough time for a comeback. Houston closed at +7 and if Novak made the PAT, those who took +7 would have likely pushed assuming that Green Bay ran out the clock.
The loss of tight end Rob Gronkowski hurt New England's Super Bowl odds, but the AFC powerhouse is still the favorite (+200) at Westgate to win it all. Dallas (+350), Seattle (+450), Kansas City (+100), and Oakland/Pittsburgh (+1200) round out the top-5.
In light of Gronkowski's season-ending back injury, BetOnline posted odds on how many games the tight end will play in 2017. Oddsmakers set the total at 10.5 games. He's also -2000 to remain on the Patriots next season and +1000 to play elsewhere.
After Week 13, there were shake ups in multiple contested division races. (Odds via Bovada)

AFC South: Houston Texans +130, Indianapolis Colts +175, Tennessee Titans +225
AFC West: Oakland Raiders +110, Kansas City Chiefs +110, Denver Broncos +600
NFC South: Atlanta Falcons -160, Tampa Bay Buccaneers +130
NFC North: Pittsburgh Steelers -225, Baltimore Ravens +175
NFC North: Detroit Lions -325, Green Bay Packers +350, Minnesota Vikings +750
Make sure to bookmark our free NFL odds page for the latest lines, public betting trends, futures and more.
Have any questions for the staff at Sports Insights? Utilize our live chat to speak with a customer service representative or e-mail us at help@sportsinsights.com.