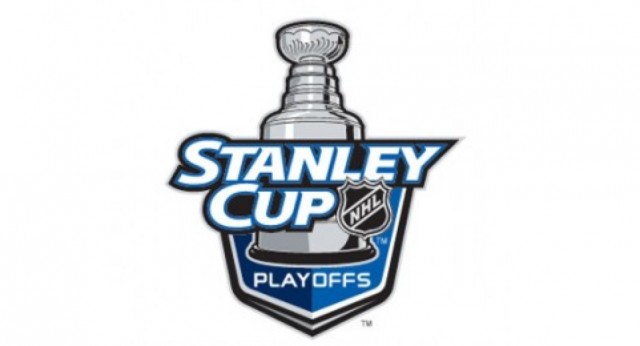 2014 NHL Playoffs: Betting Against the Public
Today marks the final day of the NHL regular season and aside for a few teams fighting for seeding, the playoff picture is already set. The playoffs will start on Wednesday, just three days after the conclusion of the regular season, and many bettors are wondering how they can bet sharp during the postseason.
We constantly preach the importance of fading the public and published our 2013-14 NHL Betting Against the Public Report back in October. In that article, we revealed that road underdogs are typically undervalued in games with high totals — specifically when they are receiving less than 35% of moneyline wagers.
Using our Bet Labs software, we sought to discover whether this system continued to maintain profitability during the post-season. It turns out that this system has been profitable for NHL bettors with an 8-7 record and +6.15 units won, however, based on the incredibly small sample size it's tough to place much stock in these results.
Instead, we opted to look at very basic betting against the public filters. After quickly learning that visitors continued to be undervalued during the NHL playoffs, we opted to utilize our moneyline percentage filter to examine teams receiving less than 50% of ML bets.
Not only did we increase our systems units won and return on investment (ROI) with this basic filter, but we noticed that as we continued to look at more and more lopsided public betting data, the results improved exponentially.
The table below, which uses line data from Pinnacle, shows how betting against the public has fared during the NHL playoffs.
| Filter | Record | Units Won | ROI |
| --- | --- | --- | --- |
| All Visitors | 301-379 | +2.99 | 0.4% |
| Visitors <49% | 160-243 | +4.04 | 1% |
| Visitors <40% | 100-150 | +13.81 | 5.5% |
| Visitors <35% | 76-104 | +24.35 | 13.5% |
| Visitors <30% | 47-52 | +30.76 | 31.1% |
| Visitors <25% | 25-25 | +23.25 | 46.5% |
Although it's profitable to bet against the public at every level, our optimal betting level seems to be at the 30% threshold where visitors have gone 47-52 for +30.76 units won and a 31.1% ROI. Although the return on investment is slightly higher at the 25% level, the smaller sample size and fewer units won are potential red flags.
Want to create your own winning betting systems for the NHL playoffs? Make sure to try our 6-day Bet Labs trial for just $25 and start winning today!
[adrotate group="3″]