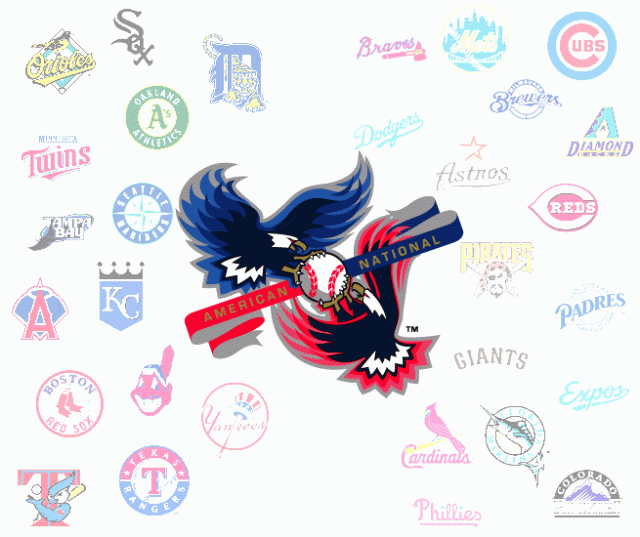 The St. Louis Cardinals and San Francisco Giants may have won the past two World Series, but interleague play has been dominated by the American League since being introduced in 1997. Perhaps it's the advantage of having a permanent designated hitter as opposed to a bench hitter. Perhaps AL teams just have higher budgets and more talented teams. Whatever the reasoning, the American League has owned the National League with a 2,003-1,825 record — good for a 52.32% winning percentage.
This trend has continued to rear its head in 2012 with the American League winning 55.17% (64-52) of the time entering today's action. In fact, if you had bet every AL team, you would have earned +4.85 units this year and +99.27 units since the beginning of the 2005 season. However, that would involve betting on nearly 2,000 games and most bettors aren't prepared to bet such a high number of contests.
So what are the sweet spots for betting interleague games? Do National League teams have an advantage in their home ballparks? Does a contrarian philosophy add value to your bet?