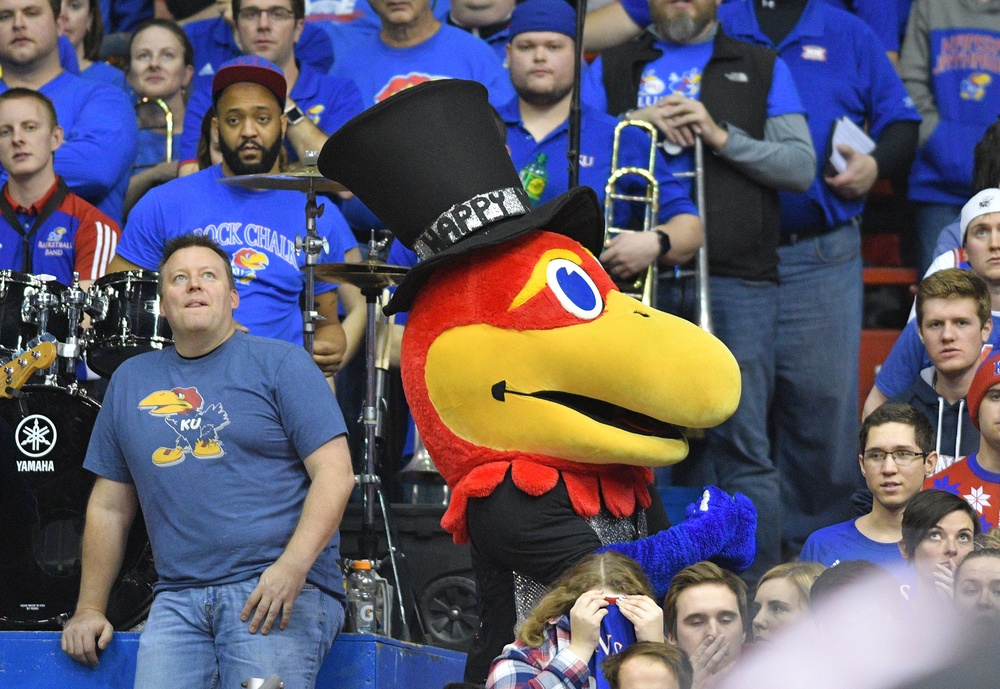 Where's the Sharp Money in the Top NCAAB Games Saturday Night?
The three most highly-bet NCAAB games tonight are all solid conference matchups with small spreads. The public and sharps seem to agree on one of the games, but disagree on the other two. Here's a quick betting breakdown for each:
Kentucky at Tennessee (9 pm ET)
Public bettors were surprised to see Kentucky open +2 in this game, and they're probably even more surprised that the Wildcats are up to +4 now. 64% of tickets have come in on Kentucky as road underdogs, but 63% of the money wagered has been on Tennessee.

Sharp money has taken the home side on the short spread, and now that the line has increased we should see even more public action on Kentucky. For what it's worth, we've also seen the total increase everywhere around the market up to 148.5.
Kansas at TCU (9:15 pm ET)
Another small spread in a great conference battle with Kansas opening -1 on the road at TCU. The Horned Frogs have had a recent resurgence in basketball under head coach Jamie Dixon, currently ranked #16 although they've gone just 19-22 ATS in his time there. In ten matchups between TCU and Kansas, the Horned Frogs have received no more than 45% in any game, but tonight they may eclipse that mark with a massive…46% of bets. TCU opened +1 but has moved to +2 at Pinnacle and +2.5 around the rest of the market. Not a huge line move considering the tight odds, but we did trigger a sharp move on Kansas from Heritage sportsbook.
Oklahoma at West Virginia (7:15 pm ET)
Again the road team is seeing the majority of spread bets, and it's no surprise with the Sooners as road dogs. If you haven't seen Oklahoma guard Trae Young play yet, I highly recommend doing so.
Despite the public support for Oklahoma (53% of bets), they've moved from +3.5 to +5 at WVU. The Mountaineers are getting more than 75% of money wagered, so sharps are taking the home favorites in this matchup. Similar to Kentucky, I'd expect public bettors to continue to take Oklahoma now that the line has gone up.
(Photo credit – Denny Medley-USA TODAY Sports)