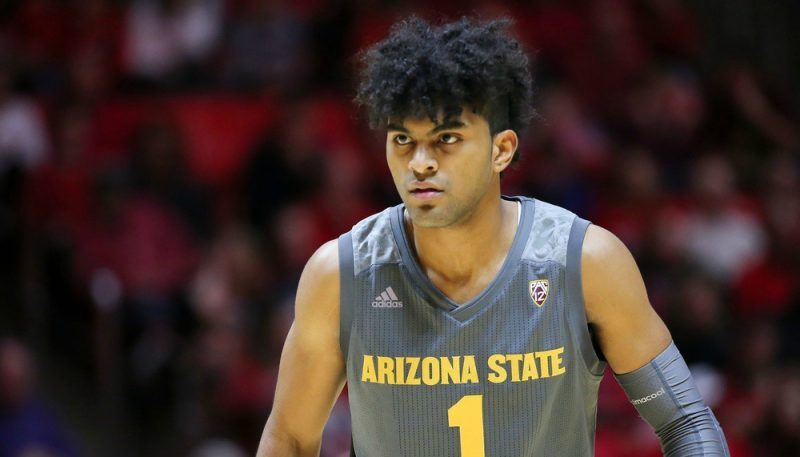 Sharp College Basketball Bettors Fading the Profitable Sun Devils
In tonight's second most heavily bet game, the Oregon Ducks are heading down to Arizona State to face the Sun Devils.
ASU has been the fifth most profitable college basketball team in the nation this year, going 10-3-2 against the spread. At 6-9 ATS, the only bettor that Oregon has made happy is Rob Gronkowksi.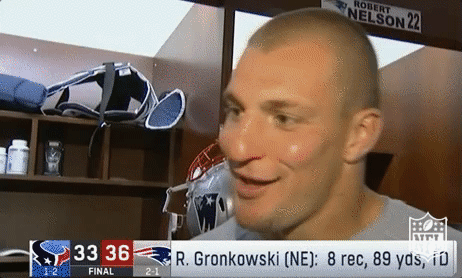 After opening at +8.5 and remaining at +8 whilst you were a-slumber, the Ducks have seen some serious movement this morning.

At 9:03 AM, a steam move, which is defined as a sudden wave of sharp money on a team that moves the line across the betting market, struck Oregon, causing them to move from +8 to +7. They've since moved to +7.5, down to +6.5, and back up to +7.
Though they're receiving less than 40% of bets, they are getting more than 60% of dollars. This suggests that public bettors are ignoring them for the most part, but sharp bettors are not.
Will Arizona State, who has gone 1-2-2 ATS over their past five games, continue to regress to the mean or will sharp Ducks bettors go straight to the bank?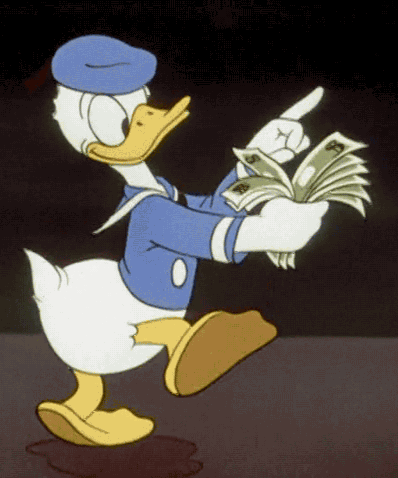 For the latest lines and percentages, check out our free NCAAB odds page. 
Photo via Chris Nicoll – USA TODAY Sports