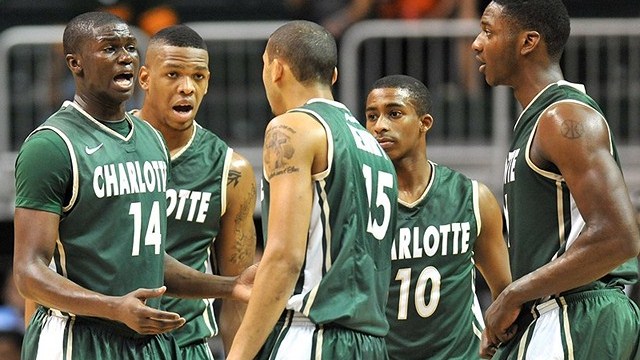 Sharp Bettors Taking their Chances on Cover-less Charlotte 49ers
The Charlotte University 49ers, not to be confused with the San Francisco 49ers, do not like when their game has a line posted on the board. Not one bit. This season, they are 3-6, but 0-6 in games that folks can bet on. Not only have they failed to win any of those games, but they've also failed to cover, going 0-6 ATS with an average cover margin of -6.58.
Tonight, they head to my favorite state, East Carolina, to take on the Pirates.

The ECU Pirates opened up as 3.5-point home favorites and had moved to -4 in the wee hours of the morning, but sharp 49ers buyback has moved the line significantly over the past couple of hours.

A reverse line move triggered at CRIS, along with a sharp uptick of spread dollars (represented by the green line), have pushed Charlotte from +4 to +2 since 10 AM eastern. They're currently getting 37% of bets and 62% of dollars.
Keep in mind, basketball is a game in which every spread number matters and timing can be very important. Last week, in a game I wrote about featuring Omaha and Arkansas State, early sharp bettors covered while the late steam chasers lost. Omaha opened -1.5, moved to -4.5, closed -4, and won by three.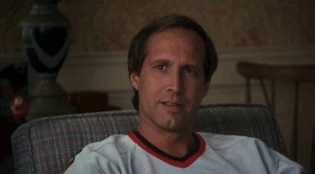 For the latest lines and percentages, check our free NCAAB odds page.