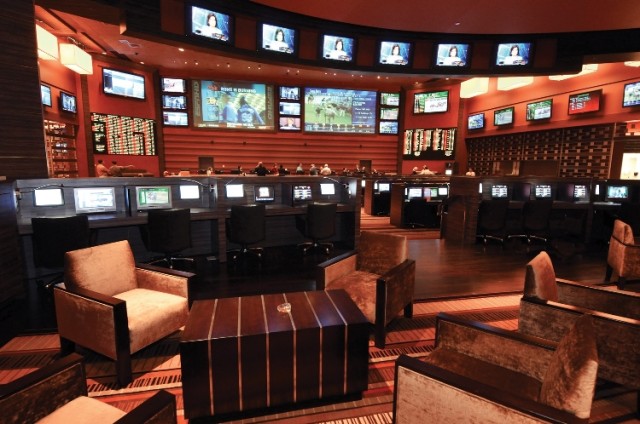 Sports Insights Adds New Sportsbooks to Live Odds Page
The team at Sports Insights is excited to announce the addition of four new sportsbooks to our live odds page. By launching your live odds page, selecting settings and choosing "sportsbooks", customers can view the lines from two new offshore books: IBC Bet and SBOBet. These are market-setting Asian sportsbooks and their inclusion will allow customers to compare odds from around the world.
Additionally, we are proud to announce the expansion of our Vegas Odds with the addition of William Hill. One of the largest bookmakers in the United Kingdom, William Hill purchased three well-known Vegas sportsbooks — Lucky's, Leroy's and Club Cal Nevada — in June of this year.
Finally, we are happy to report the growth of our reduced juice sportsbooks. Alongside the standard 5Dimes lines, Sportsbook Insider subscribers will have the ability to add the 5Dimes reduced juice (RJ) feed to their live odds page.
For a complete list of our available sportsbooks, make sure to check out our offshore books as well as the Vegas Odds.