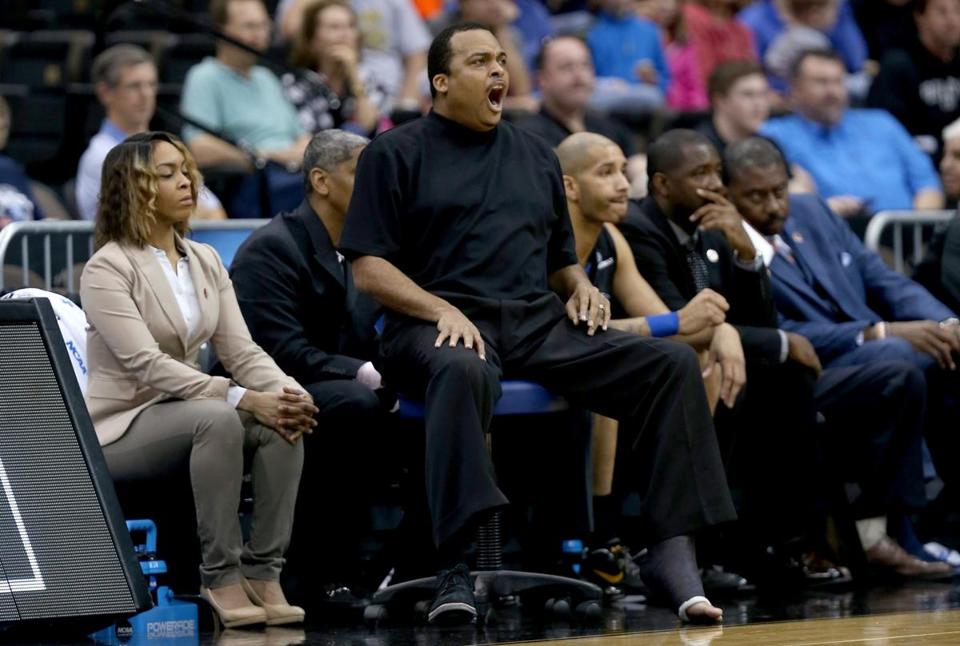 March Madness Round of 64 Betting Recap
The "opening" round of the NCAA Tournament is now complete where day one saw a flurry of early upsets and day two saw a lot of chalk winning. Here's a brief betting recap of what has unfolded so far:
– 3-seeds historically have been the most profitable to bet on ATS in the Round of 64 but they went 0-4 ATS this season.
– Underdogs went 21-11 ATS including an 8-2 ATS record by double-digit dogs
– Teams receiving less than 50% of bets went 22-10 ATS and teams receiving less than 40% of bets went 15-4 ATS
– Sportsbooks cleaned up on Thursday and even though favorites were winning on Friday, Valpo's cover against Maryland was the biggest decision around many Vegas books
– This was the first year since 2007 that no 12-seed beat a 5-seed, and just the fourth year all-time (1987, 2000, 2007)
– Biggest ML upsets:
UAB +991
Georgia State +393
UCLA +156
– Records by Conference:
ACC 6-0
Pac-12 4-0
Big Ten 5-2
Big East 4-2
MVC 2-0
CUSA 1-0
Sun Belt 1-0
WCC 1-0
AAC 1-1
MWC 1-1
ATL10 1-2
SEC 2-3
Big 12 2-3
All others 0-1
– There is only ONE perfect bracket remaining in ESPN's Tournament Challenge out of 11.57 million brackets:
The only perfect bracket remaining in ESPN's Tournament Challenge out of 11.57 million: http://t.co/U2IVTlzEtb

— SportsInsights.com (@SportsInsights) March 21, 2015
– And here's the vine that best captures March Madness:
Georgia State pulls the upset with this shot from another area code. http://t.co/aK9sCdaP9X

— Covers (@Covers) March 19, 2015
Our NCAAB Best Bets are 13-4 ATS to begin March Madness and are now up over +15 units on the season. You can get all our picks including every sport with both a 4-day trial or monthly membership.
You can also view all the latest odds, trends, injuries and more at our Free Live Odds page.