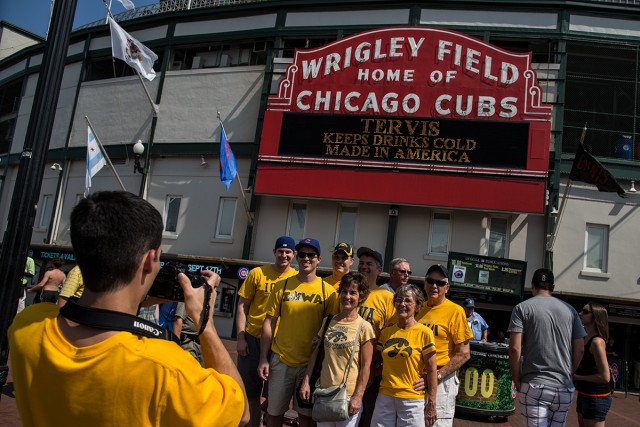 What to Know for Friday, April 18th
1. Sharp Money taking the Marlins
In today's Seattle Mariners at Miami Marlins game, the Marlins have moved from -105 to -132 at CRIS, despite receiving only 34% of moneyline bets.
This reverse-line movement is an indicator that sharp money has taken the Marlins.
2. MLB Underdogs and High Totals (O/U)
Previous analysis done at SportsInsights.com suggests that games with high totals provide an advantage for the underdogs since an expectation of high scores leads to more unpredictability. At the time of publication, there are two MLB games with totals of 10 or greater and the Reds/Cubs total still off the board.
Click here to learn more about betting MLB underdogs with high totals.
3. Early NHL Steam responsible for Stars/Ducks line move
After opening the Stars at +170, Steam hit Dallas at Pinnacle, dropping the line to +159. Since then, money has continued to flow on the Stars, pushing them to the current number of +152.
The line chart below summarizes this line movement at Pinnacle: