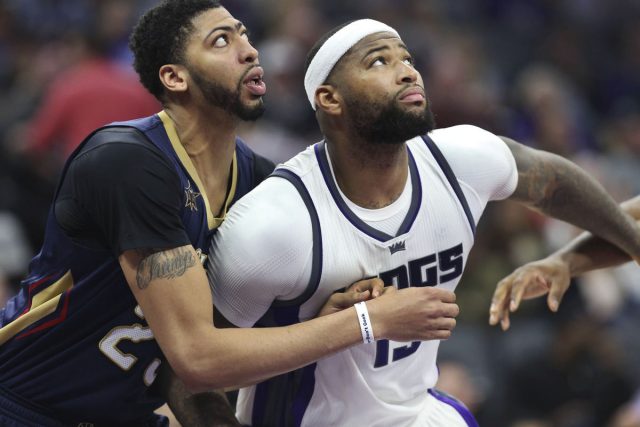 DeMarcus Cousins Trade Fallout
When DeMarcus Cousins flew to New Orleans to play in the All-Star game this weekend, he probably couldn't have guessed that he landed in his new home. In a stunning turn of events, Cousins, who was pulled from the game after playing just two minutes, was traded to the Pelicans late on Sunday night for pennies on the dollar.
PELICANS RECEIVE:
DeMarcus Cousins
Omri Casspi
KINGS RECEIVE:
Tyreke Evans
Buddy Hield
Langston Galloway
2017 1st Round Pick (top 3 protected)
Future 2nd Round Pick
Adding to the shock factor was the way the trade was handled by the Kings organization. Their General Manager, Vlade Divac, admitted that he had a better offer for Cousins just a couple days earlier…
If you're going to take a lesser offer, why would you readily admit it to your fans? Also, there were reports that other teams were attempting to get in touch with the Kings regarding a trade for Cousins, but did not hear back. Very strange.
So how will this trade affect the teams involved?
The first thing that should be noted is that this new-look Pelicans team will be an experimental one as far as the NBA goes. There have never been two superstar big men, both of whom shoot threes, on the same team. There are many questions regarding how Cousins and Anthony Davis will fit together and we're just going to have to wait and see. On paper, Davis and Cousins combined with an above-average guard in Jrue Holiday should result in a very good team. Though Holiday doesn't compare to the two big men, the Pelicans trio is arguably the third best "big three" in the league behind the Warriors and Cavaliers'.
As far as big men duos go, Davis and Cousins stack up with some of the best of all-time and possibly the best since Tim Duncan joined David Robinson on the Spurs in the late 90s.
Right now, there are seven teams essentially locked into a playoff spot in the western conference, but the eighth spot is up for grabs. The Pelicans currently trail the Nuggets by 2.5 games for the eight seed, but will also have to deal with the Trail Blazers, Mavericks, and Kings (ha, just kidding) down the stretch.
At Westgate in Vegas, their odds of winning the Western Conference moved from 500/1 to 150/1. Obviously still a long shot, but still significant movement. Their odds of winning the title essentially had the same movement, but doubled, as they moved from 1000/1 to 300/1.
Their odds made an even bigger leap at offshore books: from 1000/1 to 120/1 at Bookmaker, for example.
How will their odds change on a game by game basis, though?
Before the trade, both players were worth about four points to the spread for their respective teams, but that may change. According to Scott Cooley of Bookmaker.eu, "The trade does diminish the values of Cousins and Davis a tad. But that might change depending on how they mesh. They could end up being very complimentary players in that system and if they jive well then their values may not be affected."
The Pelicans first game after the break will be on Thursday against the Rockets. The Pelicans haven't hosted Houston yet this year, but they did visit the Rockets back on December 16th and were 12-point 'dogs. They ended up losing that one by 22 points and allowed the Rockets to set an NBA record with 24 made three pointers.
Considering home court advantage is worth about 2.5-3 points, accounting for Cousins value to the spread, the Pelicans should be around a 5-6 point dog on Thursday.
As for the Kings, they will be bad down the stretch. Very bad. They host the Nuggets this Thursday and will be led by Darren Collison and Tyreke Evans…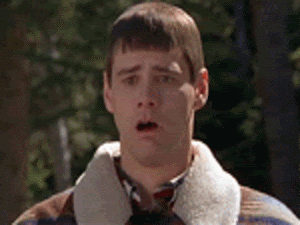 The Kings were 3.5 point dogs in Denver on January 3rd, but with the way Nikola Jokic is playing and with no more Boogie, it wouldn't be surprising to see the Kings as 6 points dogs or so despite having home court.
Looking for the latest NBA odds, betting trends and injury updates? Make sure to check out our free NBA odds page.
Have any questions for the staff at Sports Insights? Utilize our live chat to speak with a customer service representative or e-mail us at help@sportsinsights.com.