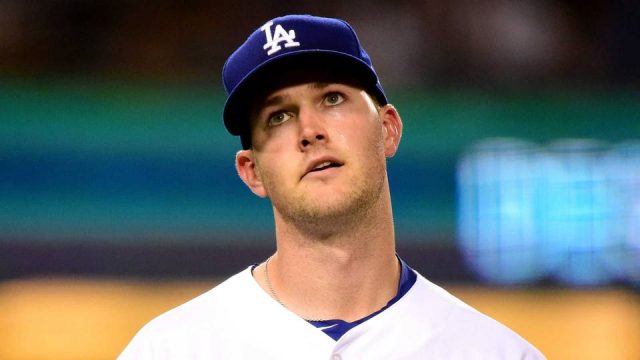 Can the Dodgers Possibly Lose Two Straight?
Yesterday, the Dodgers actually lost a game! Today, they will be trying to avoid back-to-back losses for the first time in a month and the public believes that it shouldn't be a problem. Their breakout pitching star Alex Wood will be taking on the ace of the mediocre Pirates squad, Gerrit Cole.
At the time of publication, Los Angeles is receiving 76% of bets. This should come as expected, though, as the public generally believes that a great team like that can't possibly lose two in a row. We saw something like this a couple of weeks back when the lowly White Sox stunned the Astros.
#WhiteSox 3 straight wins vs. #Astros this week

TUE: 15% of bets, +228
WED: 16% of bets, +189
THU: 16% of bets, +140 pic.twitter.com/XdurmOp2CJ

— Sports Insights (@SportsInsights) August 11, 2017
While I don't expect the Dodgers to go on that bad of a skid, sharp bettors are taking their chances on the Pirates tonight. Pittsburgh is receiving 58% of dollars and has also seen a number of profitable steam (radar symbol) and reverse line (dollar symbol) moves.

As a result, their line has plummeted around the market. At Pinnacle they have gone from -163 to -135 and at Bookmaker they have gone from -165 to -136. This substantial reverse line movement at two of the sharpest offshore books should paint a clear picture of where the market stands on this game.
If you'd like access to features like dollar percentages, steam and reverse line moves, as well as our best bet and contrarian picks (up over 90 units this season), try our pro membership.
Follow us on Twitter @SportsInsights to keep up to date on line moves, breaking news, and our latest blog posts.