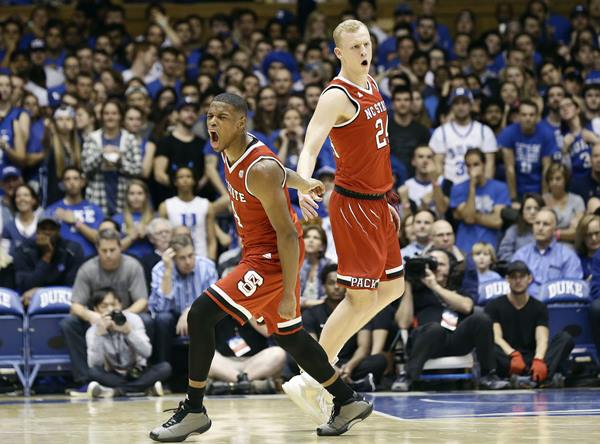 Can We Expect More Big Upsets in College Hoops?
If you've been betting on or following college football, you may have noticed that we have seen more than our fair share of big upsets this season. Not just big, some of the biggest of all time. Teams that have closed at +500 or higher on the moneyline have gone just 14-189, but for over 87 units won. This is largely because two 75/1 moneyline dogs won, as well as a 45/1 dog.
With college basketball right around the corner, will we be able to make a profit betting on big moneyline dogs? Let's just say don't get your hopes up.
First off, let me start by saying that routinely betting on massive underdogs is a horrible strategy. Absolutely terrible.
Historically, 5/1 dogs in college football have won at a 6.7% clip, for an ugly -22.3% ROI. In college basketball, dogs that big have won at a slightly higher rate of 7.6%, but for an even uglier -28.3% ROI.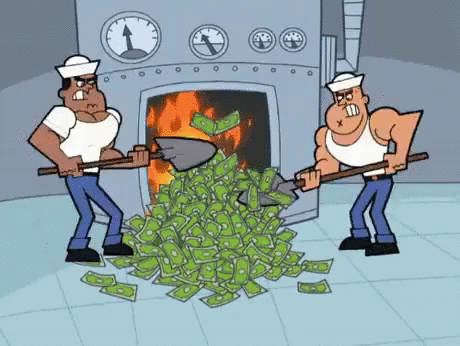 Right off the bat, we see that those lucky ducks who bet on Idaho State or Liberty this year at +7500 should basically never bet on a big dog again. I can almost guarantee they won't win another one for the rest of their lives.
Now, there will be at least a few dozen big upsets in college basketball this season. Dating back to the 2005-06 season, there has been anywhere from 48 to 78 teams each season to pull off a +500 or higher upset. However, not one season has yielded better than a -15.5% ROI and that just happens to be this past season.
Last year, there were 14 dogs of at least 10/1 to win. The biggest upset of the season was Delaware State +3250 at St. Johns. Another notable one you may remember is NC State's upset over Duke at +1350.
Unless you can predict the future or have access to Gray's Sports Almanac, stay away from these moneylines. They invented spreads for a reason. The same exact teams in college basketball have covered 51.3% of the time.
Follow us on Twitter @SportsInsights and @ActionNetworkHQ for more college basketball news, data, and analysis.