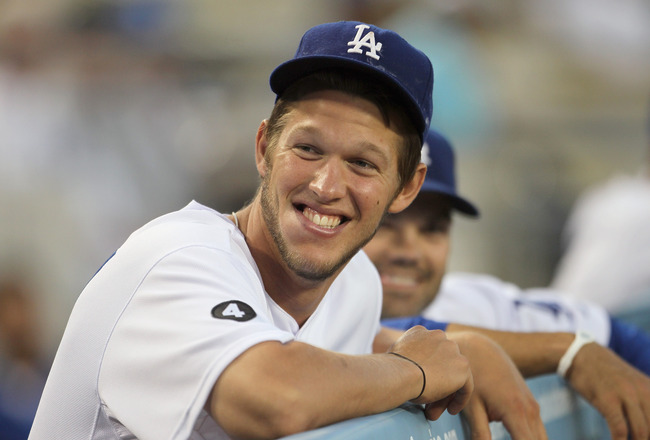 Big MLB Favorites Cash Entering the All-Star Break
There's been a consistent trend in MLB over the years where big favorites take care of business in the final game before the All-Star break. There are a few different theories on why this could be, such as good teams being more motivated to enter the break on a high note, and/or star pitchers getting the last start for solid teams. For example, historically Cole Hamels has the best record when entering the All-Star break at 5-0 for + 3.04 units.
When looking back at all the data I wanted to distinguish two things– "bigger" favorites (-135 or higher) and teams that weren't too publicly bet (<70% of tickets). To little surprise, these teams have compiled a 40-10 record for +15.5 units while turning a profit in 9 of the 12 seasons. Here's a look at the betting graph via our Bet Labs software.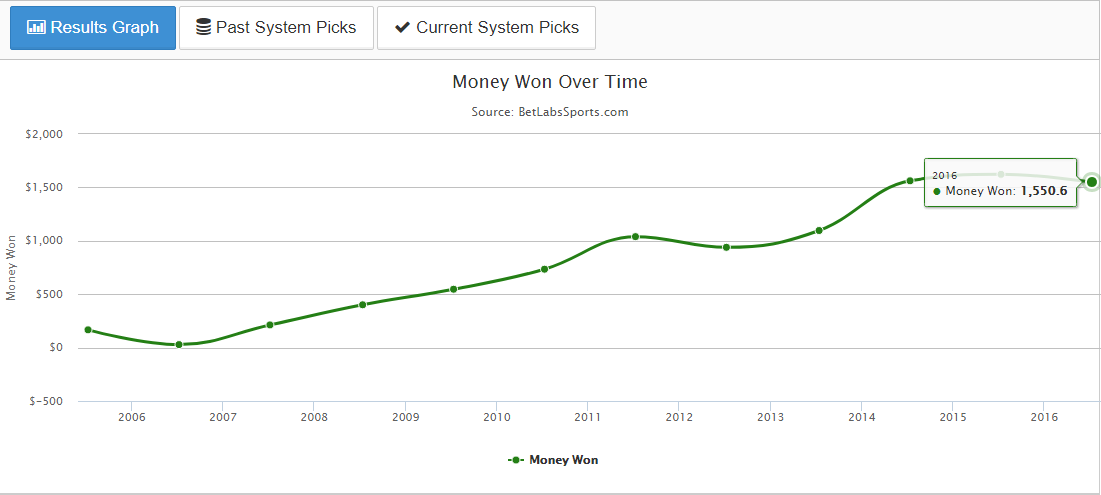 Of course a 50-game sample size isn't enough to make a firm statement about– but these big favorites have consistently come through for bettors entering the All-Star break for over 10+ years, and it doesn't matter what sort of criteria you look at– whether the teams are playing divisional opponents (21-5) or non-divisional (19-5), or if the team is playing home (33-9) or away (7-1).
Looking at Sunday's slate of games, there's a few teams putting their stud SP out there like the Rangers (Darvish), Dodgers (Kershaw) and Indians (Kluber). You can check out the lines and betting %'s for these games to see if they fit the criteria with a Premium or Pro membership.