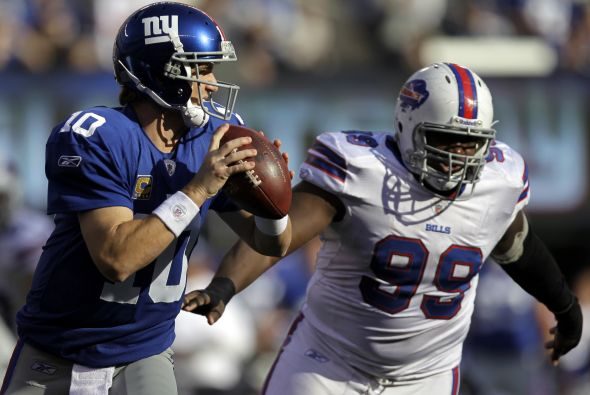 What Bettors Should Know for Sunday, August 3
MLB – John Lackey makes his first start for the Cardinals today and is currently receiving 67% of ML bets as a -128 favorite over the division rival Brewers.
– Injuries continue to plague the NL West this season as Diamondbacks 1B Paul Goldschmidt has been placed on the DL with a fracture in his hand. Rockies OF Carlos Gonzalez is expected to miss a few games to nurse a re-injured ankle. The Dodgers however should be getting OF Yasiel Puig and 1B Adrian Gonzalez back in the lineup after both were able to pinch-hit Saturday night.
NFL –
We explain how sharp bettors can take advantage of the 2014 NFL preseason, starting with Sunday's Hall of Fame Game. http://t.co/5VvdHwIdfx

— SportsInsights.com (@SportsInsights) August 2, 2014
Oddsmakers' take on the 2014 Fantasy Football season: QB: http://t.co/Tiuy02MQeM RB: http://t.co/ZLaOIsXdIx WR: http://t.co/jdAOX3jiyJ

— SportsInsights.com (@SportsInsights) August 2, 2014
Started 13 of 16 games in 2013 MT @AdamSchefter: 49ers DT Glenn Dorsey is out for the year with a torn biceps, per source. — SportsInsights.com (@SportsInsights) August 2, 2014
NBA –
With Stephenson gone and George injured, #Pacers have moved from +1500 to +6000 to win the 2014-15 NBA title: pic.twitter.com/bE72uvhTF9

— SportsInsights.com (@SportsInsights) August 2, 2014
NCAAF –
Based on the odds, the NCAAF 4-team playoff will be between Florida State, Ohio State, Alabama and Oregon: http://t.co/wDPtwTXAfB — SportsInsights.com (@SportsInsights) August 2, 2014
How much money is bet on college football in Vegas? How many limit bets are placed per week? And more … http://t.co/UlsvnkcJOy

— David Payne Purdum (@DavidPurdum) August 2, 2014
Soccer –
The Premier League begins in just two Saturdays- who will win the title this season? http://t.co/MwVJmSfW3E

— SportsInsights.com (@SportsInsights) August 2, 2014
NHL –
NHL news: P.K. Subban has signed an 8-year deal to remain with the #Canadiens. Montreal currently 20:1 to win 2015 Stanley Cup at Bovada.

— SportsInsights.com (@SportsInsights) August 2, 2014