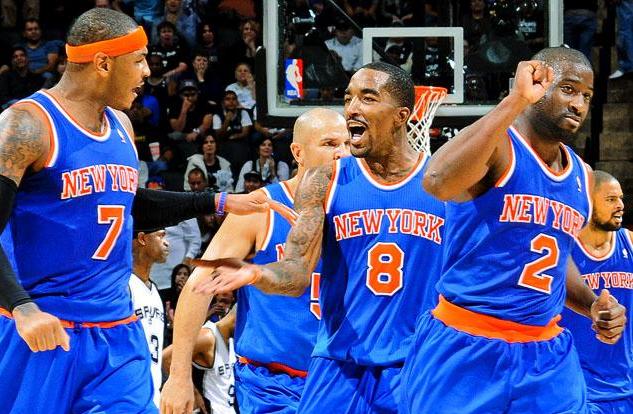 Bet Labs Mailbag: How do NBA Teams Perform ATS after Winning 6 Straight Games?
Every week, we ask our Twitter followers to Tweet betting system questions for us to run using our Bet Labs software. We've selected our favorite questions and posted answers below.
If you're interested in creating your own data-driven betting systems, contact us for a free live demo of our Bet Labs software.
Please note that some Tweets have been modified for grammar, to spell out abbreviations or to add sport type to original questions.
---
@stephenemackie: What is the history of NFL teams that have been beaten by more than 20 points ATS playing on next time out?
@SportsInsights: Teams losing by 20 or more points ATS are 168-137 for a 55.1% winning percentage.
---
@Cndymn10: What are the O/U numbers on stand alone games in the NFL (Thurs/Sun/Mon nights) for 2012?
@SportsInsights: For primetime games, the Under is 20-10 this season, including winning the last 6.
---
James (via email): In relation to the Knicks, how have NBA teams done ATS after winning 6 games in a row?
@SportsInsights: NBA teams that have won 6 games in a row are 94-100 ATS in their next game.
---
Jeremie (via email): What is the ATS record for NBA favorites with spread betting % of less than 40%?
@SportsInsights: Favorites receiving 40% of spread bets or less are 425-400 (51.5%) ATS.
---
Mark (via email): What is the ATS record of all college basketball double-digit underdogs (10+ points or more) in regular season games from February 1st until the end of the regular season?
@SportsInsights: During that time, double-digit dogs are 1337-1169 (53.4%).
---
If you have questions for our Bet Labs Mailbag, please Tweet them throughout the week to @SportsInsights on Twitter using #BetLabs or email them directly to us at BetLabs@SportsInsights.com.