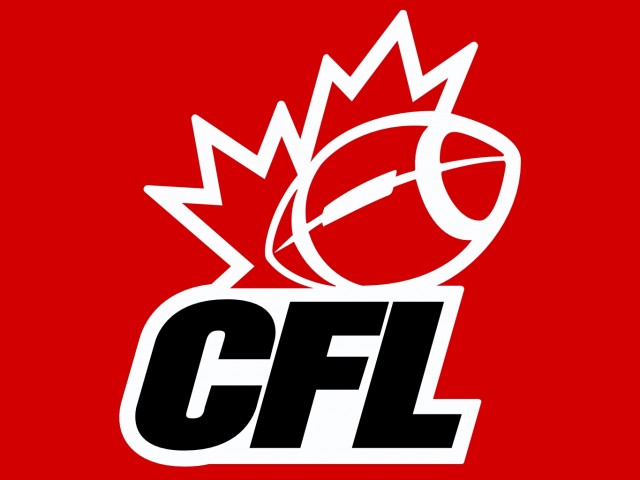 2017 CFL Grey Cup Odds
The 2017 Canadian Football League (CFL) season kicks off on Thursday, June 22 with the Montreal Alouettes hosting the Saskatchewan Roughriders. Although Week 1 lines haven't been released yet, 5Dimes recently posted odds for the 105th Grey Cup winner along with regular season divisional odds.
[ View the latest odds, public betting trends and more with Sportsbook Insider ]
Last season, the Ottawa Redblacks defeated the Calgary Stampeders 39-33 in the Grey Cup. Apparently, oddsmakers aren't optimistic about the Redblacks chances of repeating as the defending champs are listed with the fourth-best odds (+800) of winning it all this season.
The table below displays the current Grey Cup odds and divisional odds at 5Dimes. It will be updated as the season progresses and more information becomes available.
Grey Cup Winner
| Team | Odds |
| --- | --- |
| Calgary Stampeders |   +350 |
| BC Lions |   +500 |
| Edmonton Eskimos |   +600 |
| Hamilton Tiger-Cats |   +800 |
| Montreal Alouettes |   +800 |
| Ottawa Redblacks |   +800 |
| Saskatchewan Roughriders |   +900 |
| Winnipeg Blue Bombers |   +900 |
| Toronto Argonauts |   +1800 |
East Division Winner
| Team | Odds |
| --- | --- |
| Hamilton Tiger-Cats |   +225 |
| Montreal Alouettes |   +225 |
| Ottawa Redblacks |   +225 |
| Toronto Argonauts |   +475 |
West Division Winner
| Team | Odds |
| --- | --- |
| Calgary Stampeders |   +200 |
| BC Lions |   +275 |
| Edmonton Eskimos |   +325 |
| Saskatchewan Roughriders |   +575 |
| Winnipeg Blue Bombers |   +575 |
Have any questions for the staff at Sports Insights? Utilize our live chat to speak with a customer service representative or e-mail us at help@sportsinsights.com