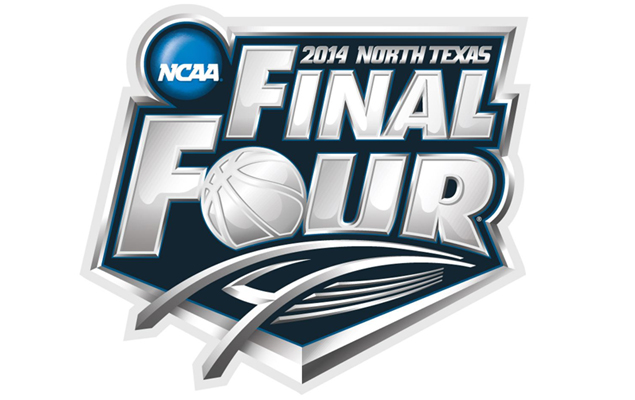 2014 NCAA Tournament Final Four Predictions
Whether you use in-depth statistical analysis, team mascots or Rob Ford's crazy-ass picks to fill out your bracket, predicting the Final Four is the key to contending in your Tournament Pool.
While picking the yearly No. 12 vs. No. 5 upset or the No. 14 seed that advances past the first round come with bragging rights, they have little effect on tournament pool greatness.
Assuming a "standard scoring" system (like that on Yahoo Sports or ESPN.com) where points awarded for correct picks double each round, the key to winning your pool is predicting the Final Four, ensuring your bracket has teams alive for Championship Round points.
As part of our Free Bracket Simulator, we combined betting market probabilities, our own proprietary power ratings and expected randomness to accurately simulate the entire 2014 Tournament. With our model in place, we ran 1 million simulations to determine which teams have the best chances to advance to the Final Four.
The results of our simulations, including the favorite for each region, are listed in the following table.
| Region | Favorite | Probability |
| --- | --- | --- |
| South | Florida | 32.2% |
| East | Virginia | 30.7% |
| West | Arizona | 36.5% |
| Midwest | Louisville | 30.8% |
Interestingly, while our projections forecast that the No. 1 seeds from the East, South and West Regions have the best odds to advance to the Final Four, our model also expects Louisville, a No. 4 seed, to represent the Midwest Region.
We're not alone regarding Louisville's chances as 5Dimes, a respected offshore sportsbook, lists the Cardinals (+575) with the second best odds to win the 2014 NCAA Tournament, trailing only Florida (+525).
To see our full 2014 NCAA Tournament Championship, Final Four and Sweet 16 predictions or to run your own bracket simulations, please visit our 2014 Bracket Simulator.
And remember, when it comes to filling out your 2014 NCAA Tournament Bracket, let everyone else worry about upsets, Cinderellas and sports bar bragging rights and turn your focus to nailing the Final Four.