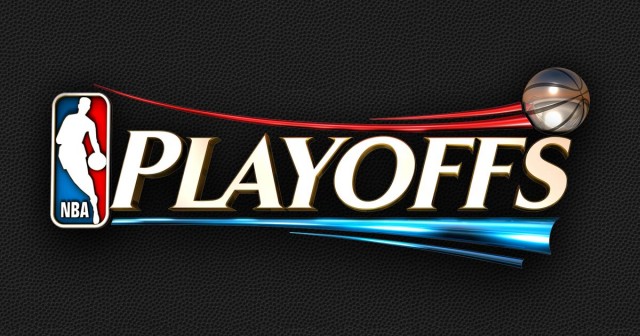 2014 NBA Playoffs: Updated Zig Zag Theory System
The NBA playoffs are one of the most exciting times on the sports calendar. After 82-games of inconsistent and often times lackadaisical defense, teams ramp up their effort as they begin their quest for the Larry O'Brien Trophy. In fact, an entirely different style of basketball is played during the NBA postseason, and this offers a unique opportunity for bettors.
Many basketball fans, and not just those within the sports betting world, subscribe to the Zig Zag Theory during the NBA playoffs. This concept supposes that with looming elimination, teams are more likely to ramp up their effort after a loss and win their following game. In order to test this, our first move was to consult our Bet Labs software.
By setting our win/loss streak to -1, we are able to easily highlight teams that have lost their previous game. In fact, this very basic system has produced a 210-184 ATS record with +16.2 units won and a 4.1% ROI. Although these are respectable returns that prove the merits of the Zig Zag Theory, we hypothesized that this system could be easily improved with the addition of a few basic filters.
Although visitors are historically undervalued during the regular season, the playoffs are an entirely different animal with the value shifting to the home team. Since 2005, home teams have gone 103-75 ATS (+23.2 units, 13% ROI) following a playoff loss.
In a similar vein, underdogs have been undervalued by bettors during the regular season but that trend changes during the playoffs. A high percentage of bettors are likely to bet the underdog during the playoffs in large part because they are happy to simply take the points in a matchup between two of the league's premier teams.
Our research indicates that home favorites of at least four points offer NBA bettors the most value following a loss as indicated by the screenshot below:

With 115 previous system matches over the past nine years, this system averages just fewer than 13 results per season. It's also important to note that this system has the consistent year-to-year results, large sample size and lack of overfitting that we would look for in a winning betting system.
The regular season concluded on Wednesday and the playoffs will get underway starting on Saturday April 19th. We've listed the playoff bracket below, but be sure to check out our NBA Betting Trends for the latest odds and public betting data.