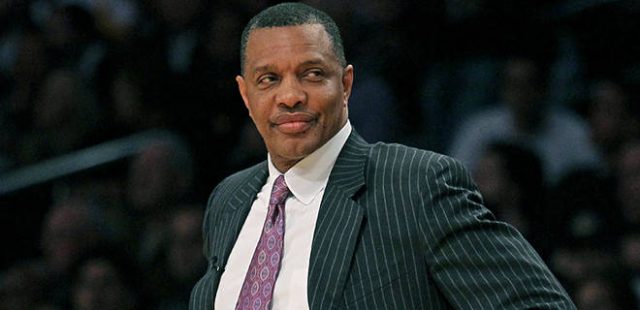 Who Will be the NEXT NBA Coach Fired?
I feel like I was writing a "Which coach will be fired first" article just about a week ago…oh, that's right. I did.
Bettors didn't have to sweat that one out long, as the Suns fired Earl Watson just a few days into the season. However, he was not listed in the original prop bet, meaning the "Field" would have been paid out at +400.
Bovada is right back on the horse and has posted odds on which coach will be fired next.
| Coach | Team | 10/26 (Bovada) |
| --- | --- | --- |
| Alvin Gentry | NO | +275 |
| Jeff Hornacek | NYK | +300 |
| Doc Rivers | LAC | +500 |
| Frank Vogel | ORL | +550 |
| Fred Hoiberg | CHI | +600 |
| Dave Joerger | SAC | +750 |
| Brett Brown | PHI | +1000 |
| Mike Budenholzer | ATL | +1000 |
| Dwane Casey | TOR | +1500 |
| Michael Malone | DEN | +1500 |
Alvin Gentry of the Pelicans, who was initially second on the preseason list, takes over the top spot. New Orleans is off to a 1-3 start and may be without Anthony Davis for a little while, as he's dealing with a banged up knee…shocking!
Fred Hoiberg, the original favorite, has bought himself some time thanks to the Bulls' "good" start. They are 0-3, but 2-1 against the spread including a hard-fought game against the Cavs.
Jeff Hornacek, who was not listed last week, is now right behind Gentry. The Knicks are off to a terrible start, going 0-3 both straight up and against the spread.
Oddly enough, the third name on the list is Doc Rivers.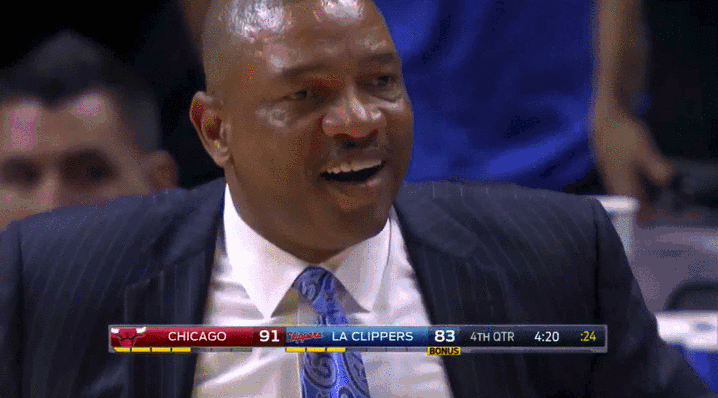 The Clippers are 3-0 both straight up and on the spread, so what gives? I don't know! I certainly won't be betting on him, though.
Follow us on Twitter @SportsInsights and @ActionNetworkHQ for more NBA content throughout the season.