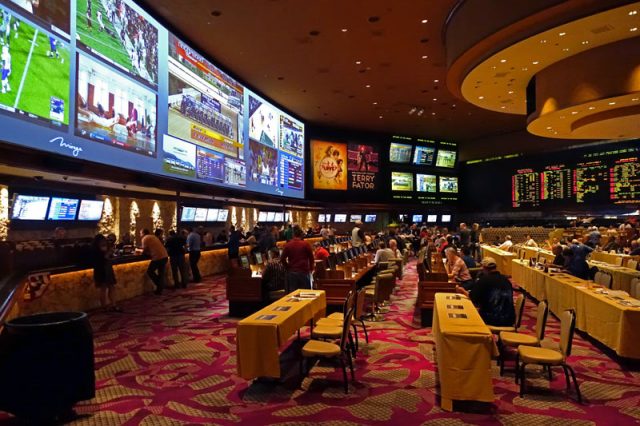 What Steam Moves Should You Follow in the NBA?
One of the most important features of our Sportsbook Insider Pro membership is a steam move. But what is a steam move, exactly?
When sharp bettors and betting syndicates decide on a play, you can be sure that a lot of money is going to be placed on that team across multiple sportsbooks in a short amount of time. This is a book getting "steamed". When this influx of sharp money comes in, the book will quickly react and change their line. When this happens, an alert comes through via e-mail/text message and on our Live Odds page to notify members which book just got steamed and what the line was. Bettors could then find a book that's slow to adjust their number, and quickly place their wager.
If you're not handicapping games on your own or coming up with your own models, this is an incredibly useful feature to have. Why spend hours on end creating a profitable system when you can follow and copy the plays from the sharpest bettors on the market?
Sportsbook Insider Pro members can see that each sportsbook that triggers a move has their own unique record. It comes as no surprise to see that some of the best steam moves come from sharp, market-setting books. These books have high limits and cater to sharp players. On the other hand, square books like Bovada and Sportsbook have low limits and aren't going to be taking any large bets from the world's sharpest bettors.
Each sport is unique and some are easier to profit on than others. Let's take a look at the NBA.

This season, the 5Dimes steam move for totals and the Pinnacle steam move for spreads are at the top of the list. Both are up over 24 units and have won at over a 55% rate. Both of these books would be considered "sharp" books, with Pinnacle being perhaps the sharpest on the market.
When we look long term, we can see that Pinnacle has been the best historical steam move for the NBA dating back to the 2007-08 season. The next two are moves on totals from CRIS (another market-setting sportsbook that also owns Bookmaker and Sports411), and 5Dimes.

Pinnacle is consistently one of the most profitable steam moves to follow, and that's true across all major sports. Their NHL steam move is up 37 units this season, and their MLB steam move is a must-follow. At +303 units since 2007, the sharp bettors at Pinnacle know what they're doing when it comes to baseball.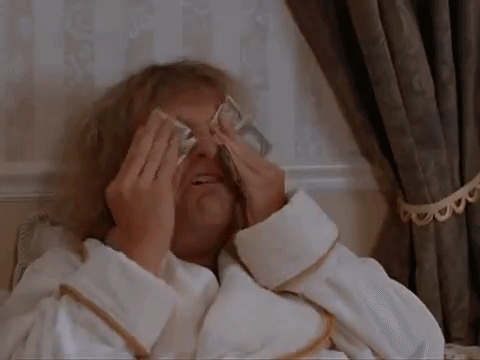 One common mistake many bettors make when playing these steam moves is chasing bad lines. Following a steam move, the triggering book is obviously adjusting their line. We tell our customers to have accounts open at multiple books so you can shop for the best line. This is especially important when it comes to following steam moves, because you want to get the same number at which the steam move was triggered. Bettors lose value taking the Spurs +9, if sharp money took the Spurs +10. By having access to multiple books, bettors can ensure the same winning percentage as the professionals.
If you're following these steam moves, you want to place your bets ASAP. Sportsbook Insider members can customize their settings to be sent specific steam moves to their email or phone to help get those lines in a timely manner. If a team is steamed at 9 AM at -3 and you take them at 6 PM at -5, you're not going to win at the same clip as the corresponding steam move. If the line has already moved a substantial amount, you're better off not playing it at all.
Purchase a Sportsbook Insider PRO membership and get NBA steam moves along with best bet picks, contrarian plays, dollar percentages, and reverse line moves, along with a fully customizable live odds page, line watcher, line predictor, the number of bets on every game, and more.
If you have any thoughts or questions, feel free to reach out to the Sports Insights staff by utilizing our live chat feature, commenting below, or emailing us at help@sportsinsights.com.