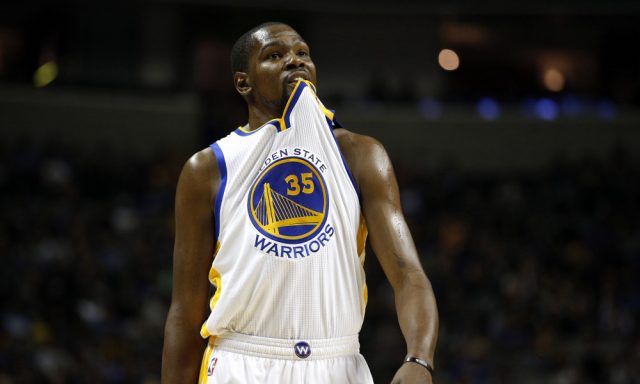 Three Big NBA Injuries and their Impact on Tonight's Lines
Over the past hour or so, there have been three major injuries that have a big impact on tonight's games.
The first injury to break was Al Horford's. He will miss tonight's game and possibly some more time due to a concussion. When I spoke with two oddsmakers before the season began, Horford was not listed by either one as being worth anything to the spread. However, with Gordon Hayward going down and Horford playing so well, this line has moved a fair amount.

The Celtics opened at -9.5 at home against the Lonzos Lakers and had moved to -9 before the news of the injury. Immediately after the news, Bookmaker dropped the line from -9 to -6, before quickly moving to -6.5. Horford has played a huge role on both ends of the floor this season and will surely be missed in tonight's game. The total fell from 212 to 211.5.
The second injury to break was Kristaps Porzingis, who is truly breaking out this season. Porzingis was listed as questionable with both an ankle and elbow injury. Porzingis was listed as a "Tier 3″ player before the season, worth 2-3 points to the spread. With his status up in the air, the Knicks moved from +5.5 to +7. If he's declared out, expect the line to move to the +8.5 region or possibly higher. The total has taken a serious hit in this one, gradually dropping to 219 to the current line of 215.5.
The third and biggest injury of the day dropped when Kevin Durant was declared out with a thigh injury. Durant was a player that the oddsmakers disagreed on before the season. One book felt that he was a "Tier 3" player due to all of the star talent around him, while the other felt he was a "Tier 2" player worth 3-4 points to the spread.
Following the injury, the Warriors went from -10.5 to -8 at home against the Timberwolves. Though Minnesota is expected to be one of the top teams int he western conference, they still have a small chance of winning at the Oracle. The total, which was and still is the highest of the night, fell from 231.5 to 228.5.
Check the latest lines on our free odds page and get the latest news and analysis by following @ActionNetworkHQ and @FantasyLabsNBA.