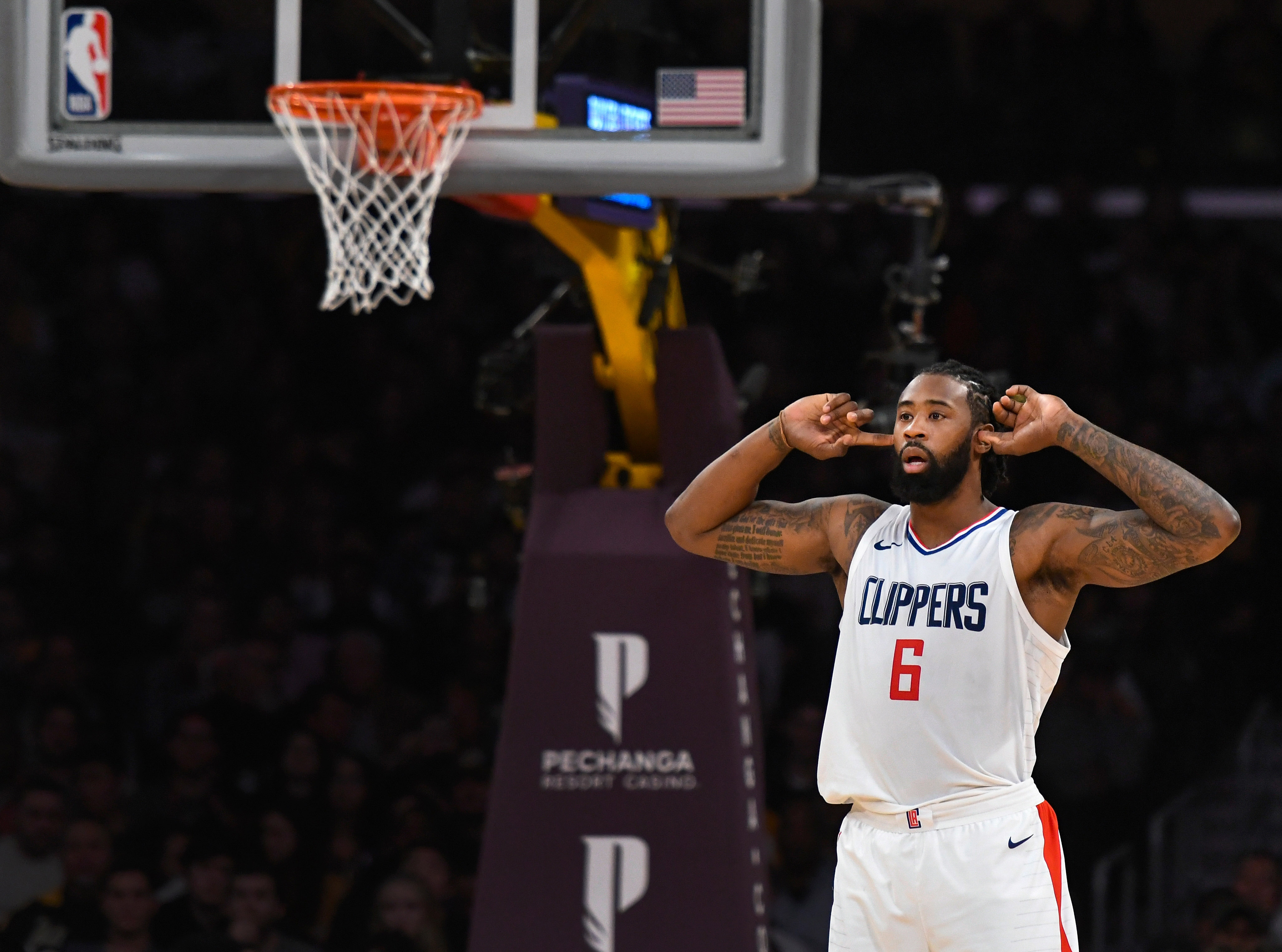 Prop Bets of the Day: Live from the Cyclone
I'm coming to you today from inside the"Bomb Cyclone". The pre-storm hype was no match for our prop bets last night.The Fantasy Labs Prop Tool helped cash drop like snowflakes for bettors when Nikola Jokic went under 1o rebounds.
If you have power tonight, I have a proposition for you. No literally, I have some player proposition bets you should take a look at if the snow has you down in the dumps. So cheer up, Charlie Brown, it's time to win some bets.
Courtesy of the NBA, we can pretend we're in sunny California at 10:30 PM ET, when the Thunder and Clippers tip off. The Thunder should be nice and comfy at Staples Center after winning there last night against the Lakers. My player to look out for in this matchup is DeAndre Jordan and his point total. Fantasy Labs is projecting Jordan to score a cool 7.9 points—a 36% difference from the 12.2 points Heritage is implying. Warm your pockets and play DeAndre Jordan under 12 (-114) points tonight.
I'm keeping with the warm-weather mindset and taking a look at the Warriors in their matchup with the Rockets tonight. The Rockets have been cooking as of late, even without star point guard James Harden. The Warriors and Steph Curry will look to stop the red-hot Rockets tonight. Curry is Projected by our prop tool to have 32.4 points, an 18% difference from the 27.5 points Heritage is implying. I like Steph Curry to have a monster game and go over 27.5 points (-103) tonight.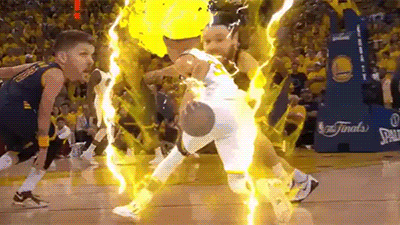 For a full list of tonight's NBA Player Prop Breakdown click here. Did I mention it's free?
Looking for more daily fantasy and sports betting information? Follow us on twitter: @SportsInsights @FantasyLabs and @ActionNetworkHQ.
Photo via Robert Hanashiro-USA TODAY Sports