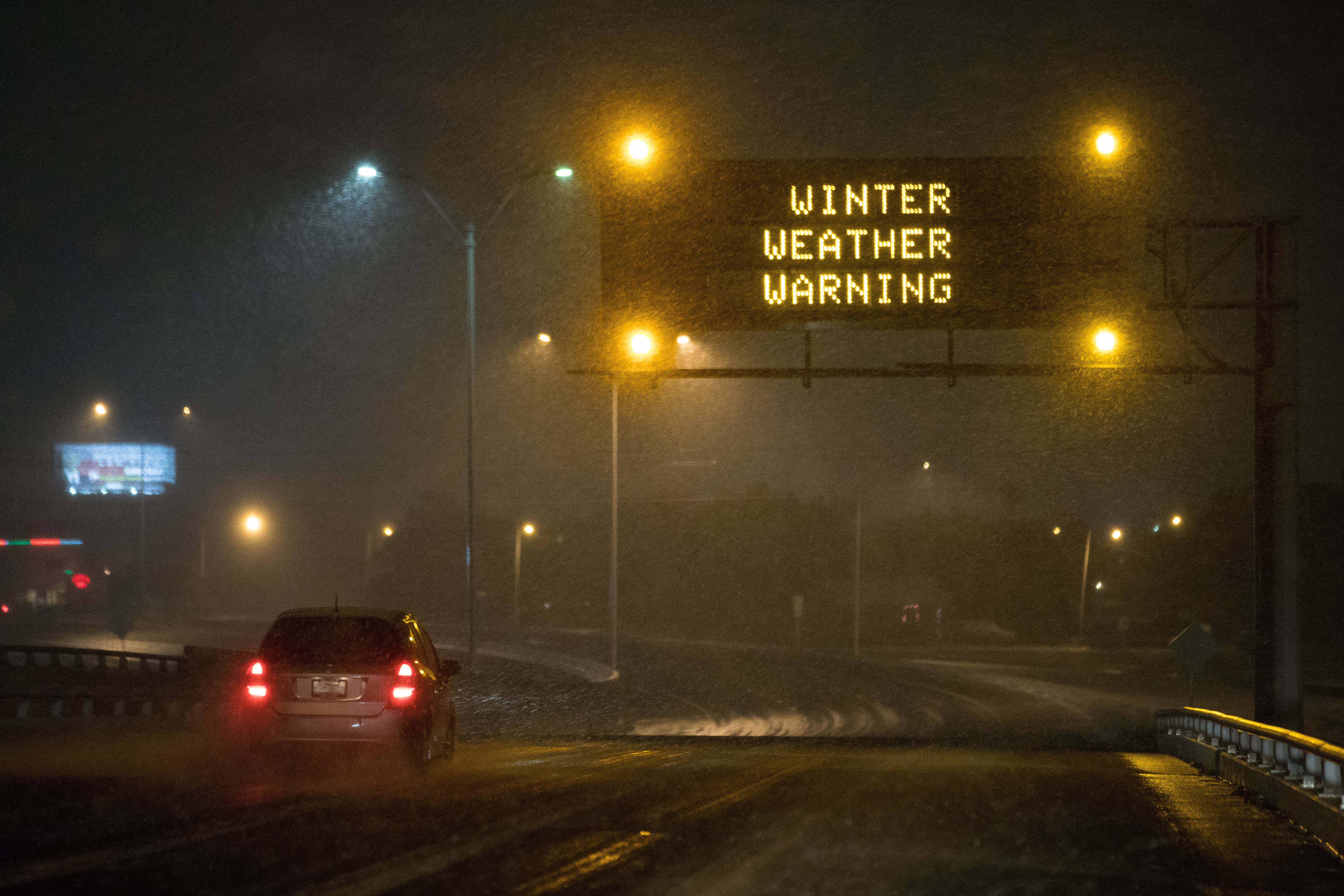 Prop Bets of the Day: The Calm Before the Bomb Cyclone
Batten down the hatches. Mother nature is angry and ready to unleash some winter havoc on the East Coast. I invite you to turn off The Weather Channel and turn your attention to the NBA tonight.
Tonight's Suns-Nuggets game may not be the blockbuster matchup of the year, but I'm going to give you one reason to stay up and watch it. The Denver Nuggets have a 6'10", 250-pound center named Nikola Jokic who will make prop dreams come true. Jokic is projected by Fantasy Labs to have 7.8 rebounds, a 26% difference from the 10.4 Heritage is implying. If you're looking to recoup that lost Christmas cash, take Nikola Jokic under 10 (+105) rebounds tonight.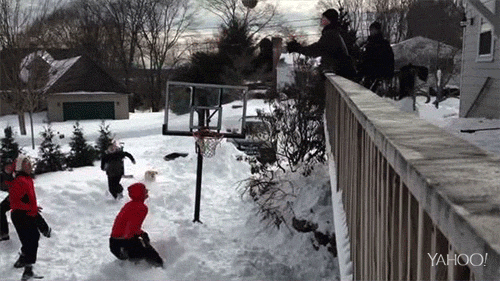 I'm sick of cold temperatures and I'm going to picture myself in Miami tonight when the Pistons and Heat square off. Like toilet paper, the Pistons have been on a roll lately, winning six of their last eight games. I'll be watching Detroit center Andre Drummond and his point total. Drummond is projected to have 17.9 points, a 29% difference from the 14 points Bovada thinks he'll grab. I'm hopping on the Drummond train tonight and taking the big man over 13.5 (-125) points.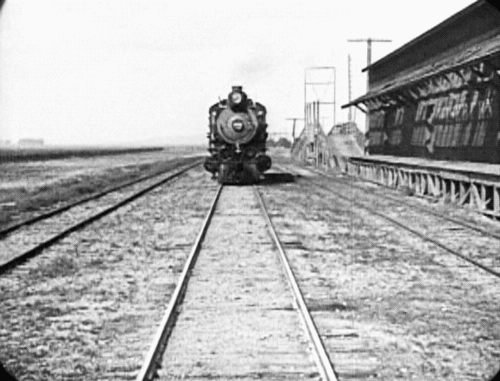 For a full list of tonight's NBA Player Prop Breakdown click here. Did I mention it's free?
Looking for more daily fantasy and sports betting information? Follow us on twitter: @SportsInsights @FantasyLabs and @ActionNetworkHQ.
Photo via Courtney Sacco/Caller-Times via USA TODAY NETWORK