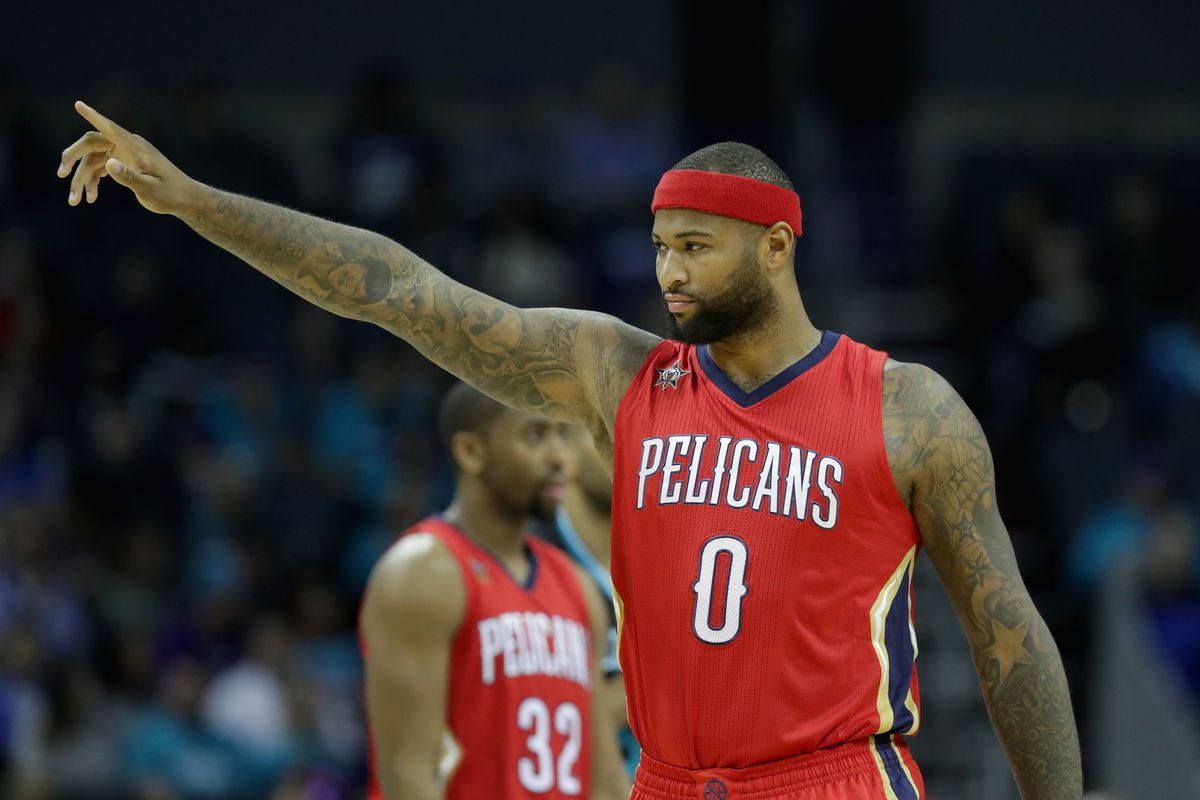 Prop Bets of the Day: Fade the Awkward Family Photo and Dish Grandma an Assist
NBA prop bettors cashed last night when Jayson Tatum and Robin Lopez both finished the night under their implied rebound totals. Fantasy Labs predicted under 5 rebounds for both players and the Prop Tool nailed it as each finished the night with just 3 boards.
'Twas the Friday before Christmas, and all through the house, I found 9 NBA games, to watch with your spouse. Just kidding don't make your girlfriend watch the NBA, unless she's into that kinda thing. That's for you to decide, not me. Now that the poetry is over with let's get to the picks.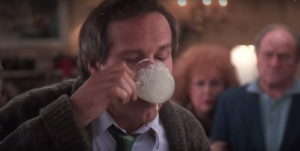 Tonight I'll be watching the (15-16) Pelicans and big man DeMarcus (Boogie) Cousins take on the (11-12) Magic. This might not be the most popular game on the slate but you should definitely drop the eggnog and go in for a closer look. Fantasy Labs is projecting Boogie to to have 5 assists, a 25% difference from the 4 assists Heritage is implying.
Cousins had 7 assists the last time he played the Magic. Could we see him do that exact same thing tonight against Orlando? Call Grandma and let her know the play for tonight is DeMarcus Cousins over 4 assists.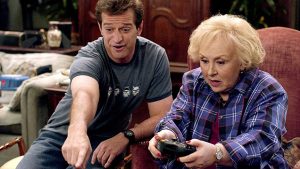 Nobody likes the coach's son but that could change this evening. The Clippers/Rivers family photo take on the red-hot Houston Rockets at 8 p.m. ET. Austin Rivers is projected by Fantasy Labs to have 12.9 points, a 24% difference, from the 17 points Heritage is implying. Fade the awkward family photo and take Austin Rivers under 17 points tonight.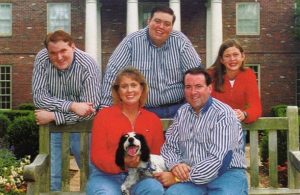 For a full list of tonight's NBA Player Prop Breakdown click here. Did I mention it's free?
Looking for more daily fantasy and sports betting information? Follow us on twitter: @SportsInsights @FantasyLabs and @ActionNetworkHQ.