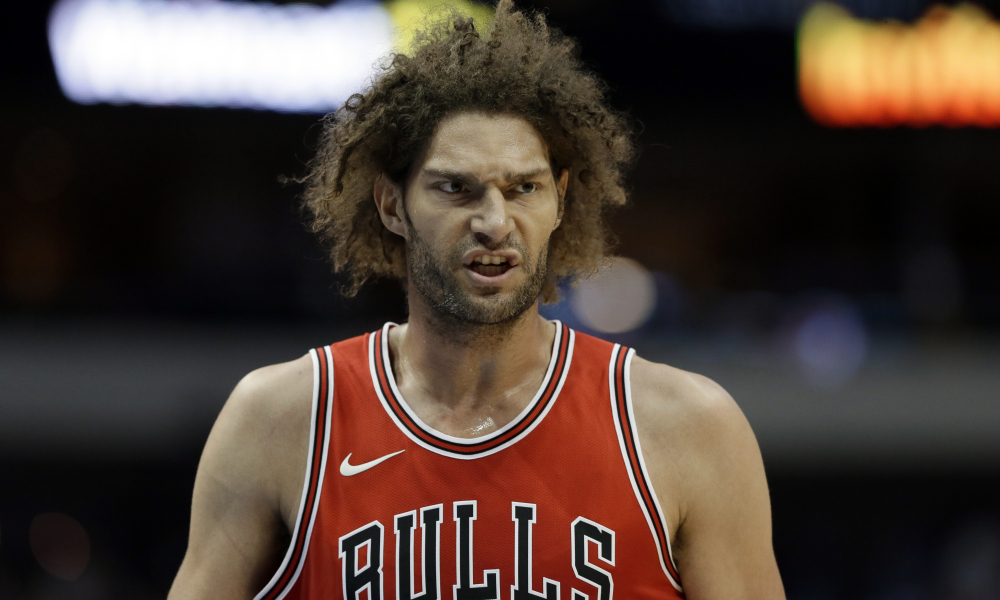 Prop Bets of the Day: Sideshow Bob and Jayson Tatum Rebounds
Yesterday, NBA prop bettors took a good, hard look at the Dallas Mavericks game. More specifically, we analyzed the 7-foot schnitzel, Dirk Nowitzki, and his points total. Fantasy Labs predicted 9.8 points for Dirk, but Bovada implied 12.2. The prop tool proved it's worth once again when Dirk finished the night with 12 points, resulting in a push for prop bettors.
The NBA is back at it tonight with a solid slate of 5 games for you to bet your heart out on.
At 8 pm eastern, the (10-20) Chicago Bulls will square off with the (23-9) Cleveland Cavaliers in true barn-burner (sarcasm). While most people are busy making Michael Jordan and Lebron James comparisons, I'll be watching Chicago's 7-foot center with the crazy hair, Robin Lopez.
Fantasy Labs is predicting Lopez to round up 4.5 rebounds, a 16% difference from the 5.5 rebounds Heritage is implying. The Bulls have been rolling as of late but Lopez historically struggles against the Cavs, averaging just 4 rebounds when he faces big bad Lebron. Do yourself a favor and play Robin Lopez under 5.5 rebounds.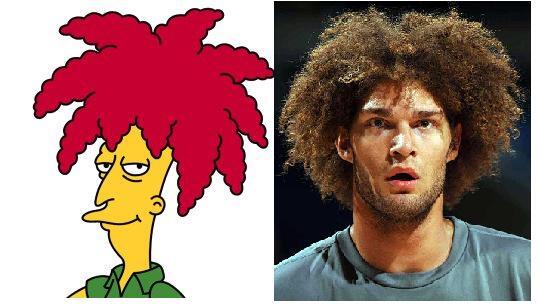 But wait there's more! Crooked Finger Tatum and the Celtics look to topple the Knicks in New York tonight. Fantasy Labs is projecting Jayson Tatum to have 4.2 rebounds, a 25% difference from the 5.6 rebounds Heritage is projecting.
This bet is looking like a trip to the bank. With Tatum's busted digit I doubt he'll be sticking his fingers in the cookie jar tonight.
Traditionally fingers don't bend that way but I'm no doctor @MickstapeShow pic.twitter.com/nwKdBbLZ3H

— Barstool Sports (@barstoolsports) December 21, 2017
For a full list of tonight's NBA Player Prop breakdown click here. PS it's absolutely free!
Looking for more daily fantasy and sports betting information? Follow us on twitter @SportsInsights, @FantasyLabs and @ActionNetworkHQ