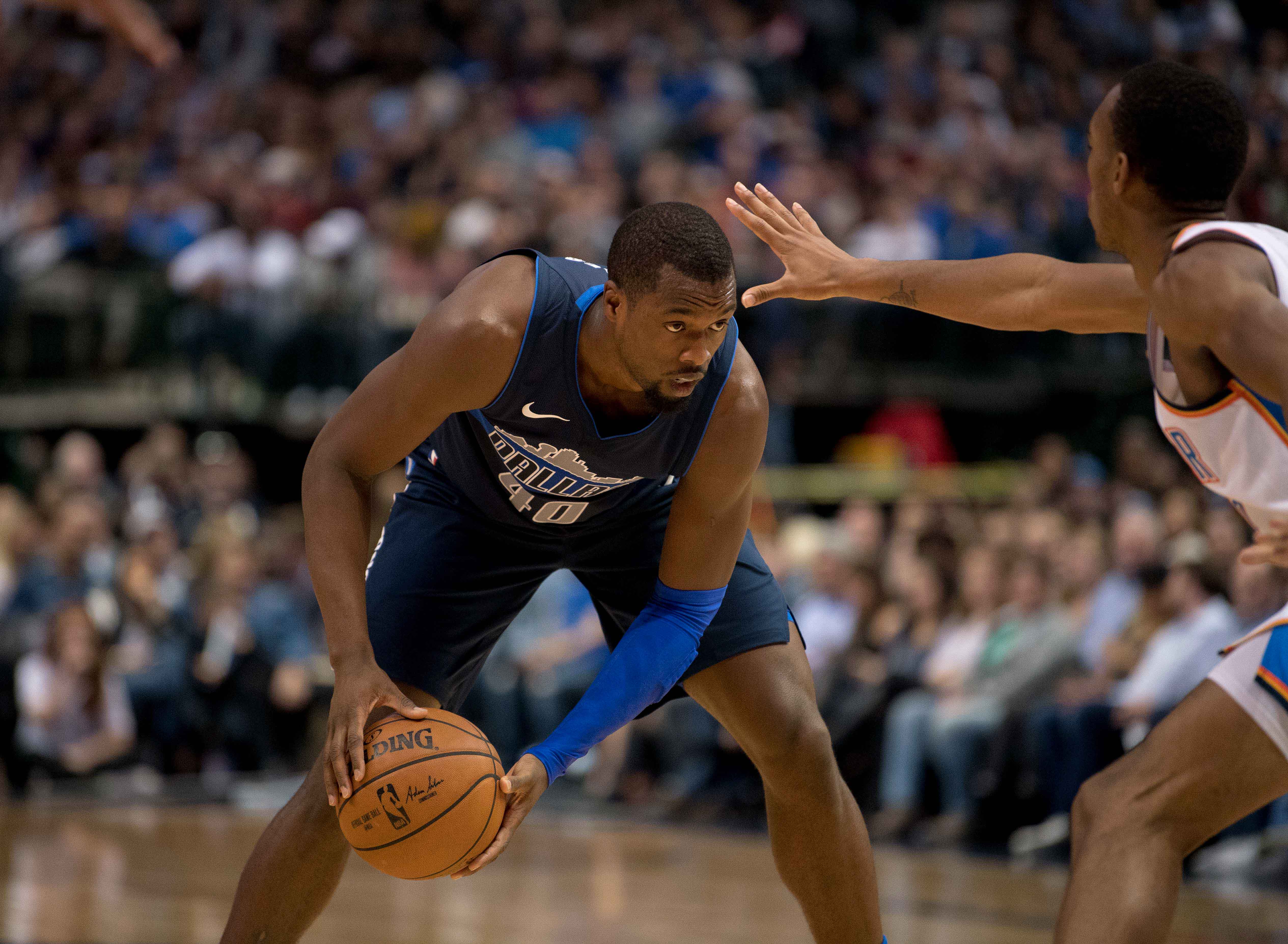 NBA Props of the Day: The Barnes Door is Open
The NBA season is officially in full swing and in the words of Charles Barkley, "I've been rich and poor. Being rich is better." Tonight, eight teams will look to make bettors rich with some player props. If you or someone you know is suffering from being broke, these player props could be the answer for you. Don't be "turrible" like Chuck this evening. Bet these props.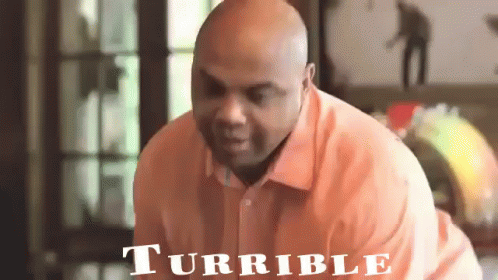 This evening we'll turn our attention to the big game in Big D. The Mavericks have now lost 3 in a row and will be riding the struggle bus into tonight's matchup with the Magic. One player who will look to turn that bus around is small forward Harrison Barnes. The North Carolina alum will look to rack up points like snooker balls, and make Marky Mark proud. Fantasy Labs is projecting Barnes to score 23.8 points, a 21% difference from the 19.8 Bovada implies he'll stack up. Ride the cash pony and take Harrison Barnes over 19.5 (-115) points tonight.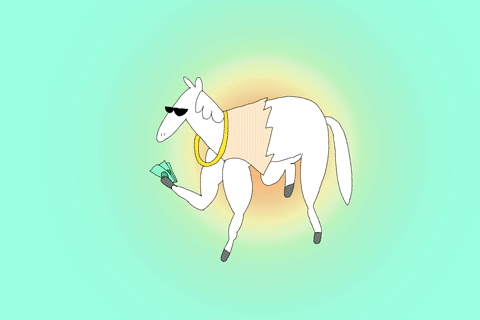 Canada's only NBA team will look squeeze the syrup out of the Miami heat tonight. The Raptors have been ripping teams apart like Superman's t-shirts, winning their last 5 in a row. The player in the limelight for this game is Toronto power forward Serge Ibaka. Serge is forecasted by Fantasy Labs to collect 5.4 rebounds, a 24% difference from the 7.1 Bovada expects. Put some syrup on your pancakes and take Serge Ibaka under 7 (-115) rebounds.
For a full list of tonight's NBA Player Prop Breakdown click here. Did I mention it's free?
Looking for more daily fantasy and sports betting information? Follow us on twitter: @SportsInsights @FantasyLabs and @ActionNetworkHQ.
Photo via Jerome Miron-USA TODAY Sports