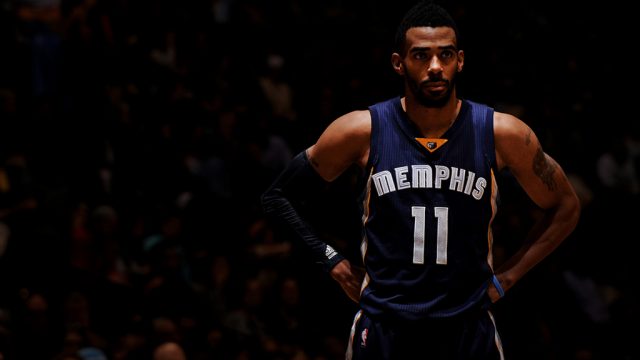 Grizzlies' Horrible Stretch Proving Mike Conley's Value to the Spread
If you're a Memphis Grizzlies fan, you probably already know this. If you're part of the other 99.99% of the country's population, you may not.
The Grizzlies really struggle without Mike Conley.
This season, Conley has missed 18 games thanks to an Achilles injury. The Grizzlies are 7-5 with him and, gulp, 2-16 without him. Slight difference in winning percentage, if you ask me. They've also gone just 4-13-1 against the spread without him.
His two-way game can no longer be ignored (if there were people still ignoring it.) Here are the season splits with and without Conley.
Offense: 101.33 PPG with, 94.16 PPG without
Defense: 99.83 PPG with, 102.33 PPG without
A +1.5-point differential with Conley has turned into a -8.17-point differential without him.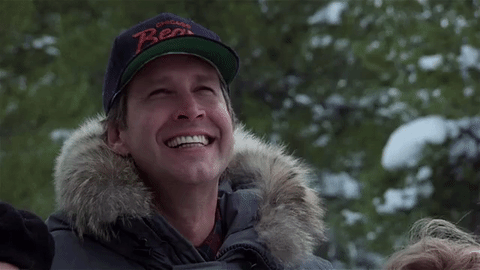 Before the season began, it was clear that oddsmakers had gained some respect for the former Greg Oden teammate at Ohio State. One book viewed him as a "Tier 3" player worth 2-3 points to the spread, while another book viewed him as a "Tier 2" player worth four whole points to the spread. Before the 2016-17 season, neither book felt that he was even worth one point.
He's making the argument that he should be worth even more.
I went ahead and looked at how the Grizzlies have done with and without Conley since the start of the 2013-14 season both straight up and against the spread. The fact that Conley has glass bones and paper skin hasn't helped, as he's missed 78 regular season games out of a possible 358—more than 20%.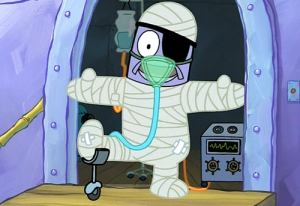 Regular Season
| | Record | ATS Record |
| --- | --- | --- |
| With Conley | 168-132 (56.0%) | 133-139-7 (48.9%) |
| Without Conley | 31-47 (39.7%) | 35-42-1 (45.5%) |
| Total | 199-179 (52.6%) | 168-181-8 (48.1%) |
Postseason
| | Record | ATS Record |
| --- | --- | --- |
| With Conley | 10-11 (47.6%) | 9-10-2 (47.4%) |
| Without Conley | 1-6 (14.3%) | 2-5 (28.6%) |
| Total | 11-17 (39.3%) | 11-15-2 (42.3%) |
Not good. However, they've done markedly worse this season than they had in the previous four full seasons. If you remove this year's records, the Grizzlies had been right around .500 straight up and against the spread without Conley. Their horrid play this year has been an anomaly.
You never know what will happen, though, when you're missing one of the best point guards in the league. That's right, one of the best point guards in the league. He may not make the highlight reels as much as Steph Curry, Russell Westbrook, or Kyrie Irving, but Conley has been very highly rated on the ESPN Top 100 list for all five of these seasons.
2013-14: 32nd
2014-15: 31st
2015-16: 20th
2016-17: 27th
2017-18: 23rd
How he wasn't viewed as being worth anything to the spread before the 2016-17 season is beyond me. If the Grizzlies keep up this poor play, we may see our first ever player that's above "Tier 1".
Mike Conley: Tier 0.5, worth 10 points to the spread.
All right, maybe not, but the moral of the story here is that he's a darn good player that goes under the radar. There's no arguing that.