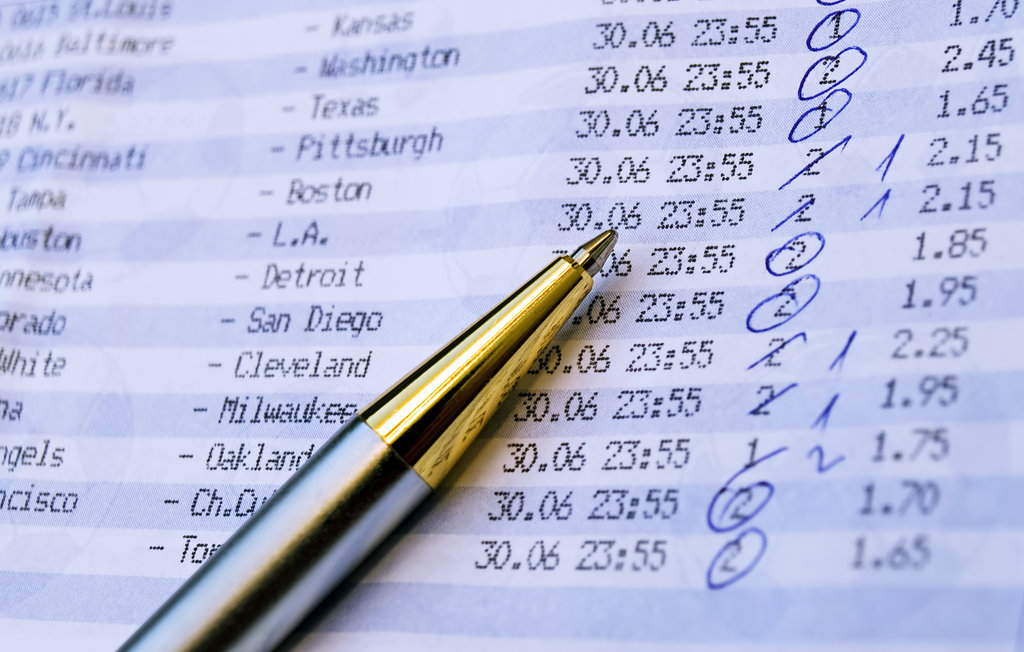 Should You Buy Our Picks?
Earlier today, an article written by Jeff Ma was published by ESPN that highlighted many of the issues with the pick-selling or "tout" industry.  It was well-written and addresses many of the issues we frequently hear from prospective members when deciding whether to sign up.  In an exercise of full transparency, we wanted to let you know exactly how we handle these areas of concern.
Context of stats
We do not create a write-up for any of our Best Bet picks.  When we release our picks, subscribers are given the date, team, and current line.  If you dig through our site, you can find matchup trends and recent ATS trends, but this is largely due to customer demand and we do not utilize this data when making our own picks.
Selection bias
This is the process of stating "We are 8-2 in our last 10 picks!" and things of that nature.  We deal with this rather simply.  We post every pick (win or lose) that we have made on one page found here.
Sports aren't stable over time
We are constantly changing our models and methods to keep up with the market and any variables that may have affected it.  In baseball we have moved away from betting on totals and have focused instead on moneyline plays.  In football, we have done the opposite and have been sending out more total plays than in past years.  Ma is 100% correct when he states that sports are not stable and that you must adapt in order to remain profitable.
What number do you use to grade?
When we release a play, we use the best available line from the following books: CRIS, 5Dimes, BetOnline, Sportsbook.com, BetUS, and Bovada.  These books are all available to players in the United States and provide a good mix of sharp and square books.
Giving our methodology
This is where we fall short of Ma's wish.  While we do provide many articles on this blog that outline various systems and methods we find useful, we never fully disclose why we make the final decisions that determine our Best Bet picks.
---
Once the article was released, there were many reactions from the sports betting community including this one:
@groovinmahoovin It fails to cite a core problem with recreational bettors buying picks: the cost of picks relative to bet size. @jeffma

— WagerMinds (@WagerMinds) October 29, 2014
This is a fault of ours as well.  We display our pick records and units won, but do not factor in the cost of the service itself.  To rectify this issue we analyzed our pick performance over the past six months to determine the break-even points for bettors — i.e. how much money should be bet on each game to justify a subscription? The results are reflected in the table below.
| | Paying $249/month | Buying 6-month package | Buying 1-year package |
| --- | --- | --- | --- |
| Total Cost | $1494 | $1044 | $894 |
| Break-even Bet | $28.17 | $19.68 | $16.86 |
If you are paying $249 per month for our Pro service, you need to bet $28.17 on each bet in order to break even.  This fits our goal of allowing novice bettors to use our picks and information and still turn a profit.  However, many of those units won include MLB picks, which many of our members do not like to bet (for some crazy reason).  If we only look at football wagers this season, the break-even bet is $35.25 which is still largely within the budget of most novice bettors.
If you have any questions about our service or any issues with anything said on this post, please contact us directly at help@sportsinsights.com and we will reply as quickly as possible.