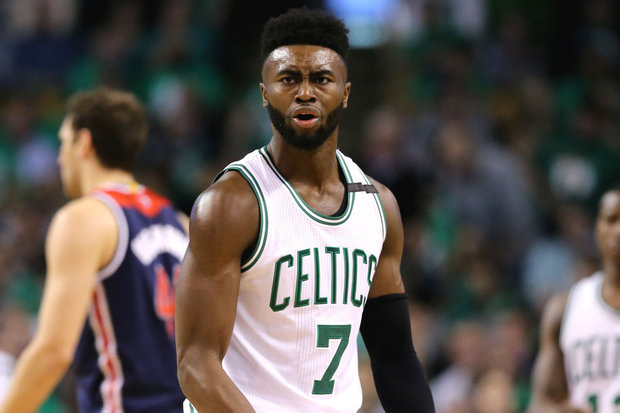 Bettors Expecting Boston's Win Streak to Come to an end
Though Celtics fans can look forward to masked-Kyrie in the coming weeks, Boston will unfortunately be without their star point guard today against the Raptors.
— Adam Kaufman (@AdamMKaufman) November 12, 2017
The Celtics are looking to extend their win streak to 12 games, coming off a gritty win against the Hornets in which they were without Irving and Al Horford for most of the game. They allowed just 30 second half points and 11 in the 4th quarter.
Even though they're getting Horford back today, bettors don't like the Celtics' chances against the Raptors.

Toronto is getting overwhelming support on both the spread and moneyline, moving from -2 to -3 at Bookmaker since opening. Just within the past 15 minutes, they moved to -3.5 at Pinnacle for the first time.
Not only would a win for the Celtics extend their winning streak, it would also move their ATS record to 11-2-1. THE BEST ATS RECORD THROUGH 14 GAMES EVERRRRR. Their historic start has been a direct result of their defensive prowess. Today, they'll have to contain DeMar DeRozan and Kyle Lowry amongst others.
Will the streak continue or will the Celtics need to regroup when Rip Hamilton Jr. returns?
Check the latest odds and percentages on our free NBA odds page.