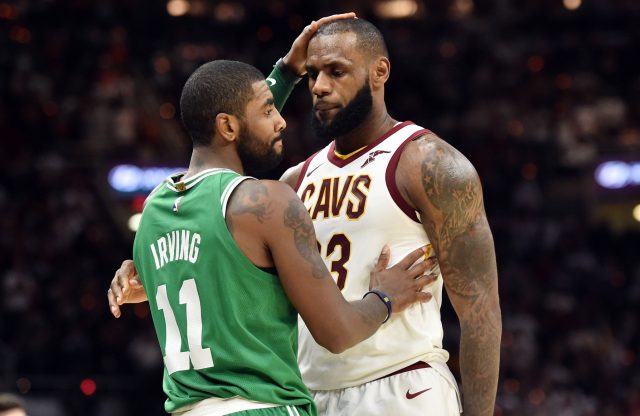 The Best vs. the Worst: Celtics-Cavs Features a Strange Betting Matchup
There are plenty of NBA games tonight, but the best of the bunch is Cavs vs. Celtics. Not only do we have an Eastern Conference Finals rematch for the second time this season, we get the drama of LeBron, Kyrie, IT4, etc.
We also get something that many of you would not have guessed: the best team against the spread vs. the worst team against the spread.
At 24-12-2, the Celtics still remain the best ATS team in the league. They came back to earth a bit in December, when they went 6-10-1 ATS and 11-6 straight up, but that was nothing compared to the Cavs, who went back to their non-covering ways.
The Cavs began the year horribly, going 1-6 ATS during October, but went .500 during November. However….

They're back off the wagon. Is it on the wagon or off the wagon? Regardless, they've gone just 4-11 ATS since December, putting their ATS record at 12-24-1 for the season.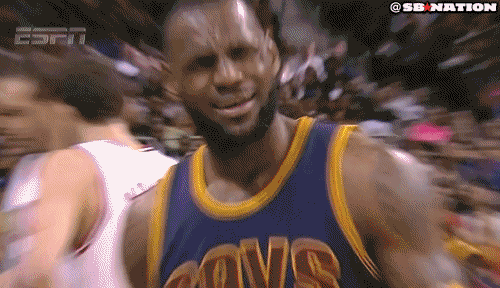 Historically, teams with an ATS win rate of 33% or less have been a good bet once we hit the new year, going 274-222-9 (55.2%) ATS (excluding duplicates.) Surprisingly, teams in the Celtics situation have also done well, as teams covering two thirds of their games or more in January or later have gone 376-339-12 (52.6%) ATS.
What happens when good and bad clash? Well, it hasn't happened often, but the bad teams have gone 49-43-1 ATS dating back to 2005.
The public is on the Cavs tonight, as they often are (their 23 games with 70+% of SPD bets is tops in the league,) but money has come in on the Celtics.

This has helped Boston go from -2.5 to -3 at Bookmaker since opening. For a full breakdown on the game, including advanced metrics, trends, and input from our newest employee, Matt Moore, check out tonight's NBA guide.
Photo via Ken Blaze-USA TODAY Sports