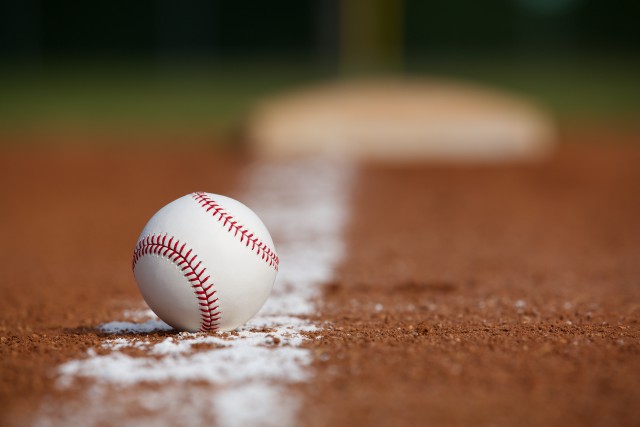 2016 MLB Early Bird Special
While baseball is perhaps the most profitable sport for professionals, the strenuous 2,430-game MLB schedule makes it difficult for most bettors to pinpoint betting value every day. That's why Sports Insights' team of analysts examines historical data, line moves, public betting patterns and our proprietary power ratings each day to identify the most profitable betting opportunities throughout the MLB season.
For a limited time, we're taking 40% off Sportsbook Insider Pro for an upfront 5-month membership. This one-time payment of $749 breaks down to a $496 discount off the normal monthly rate!
This subscription includes live odds from over 50 sportsbooks, public betting trends, Best Bets, bet signals, our newly added money percentages and unique features like the line watcher, line predictor and value meter. We should also point out that our Pro membership gives members access to all of our available sports — not just baseball.
Looking for profitable picks? Since their inception in 2008 our MLB Best Bets have earned +142.9 units, which works out to an average of +17.87 units per season. That means that a $100/game bettor would be earning $1,787 every season by simply following our baseball picks.
In addition to these highly profitable picks, Sportsbook Insider Pro subscribers would receive all of our bet signals including the lucrative Pinnacle moneyline steam move. The Pinnacle ML steam move gained +77.3 units last year and +259.87 units all-time!
Finally, Sportsbook Insider Pro members receive our contrarian plays which highlights our betting against the public philosophy. Our contrarian plays earned +5.3 units last season and +116.1 all-time. If bettors followed our best bets, contrarian plays and the Pinnacle steam move since the start of the 2007 season, they would have earned a total of 507.87 units. That's an average of over 55 units per season!
Hurry, our MLB Early Bird Special expires on April 4th!
Sign up now and you'll receive Best Bets for the remainder of the NBA (+16.1 units) and NCAAB (+24.7 units) season.
If you have any questions or would like assistance upgrading your account, contact our customer service department at 877-838-2853, email us at help@sportsinsights.com or utilize our live chat to speak directly with a representative.