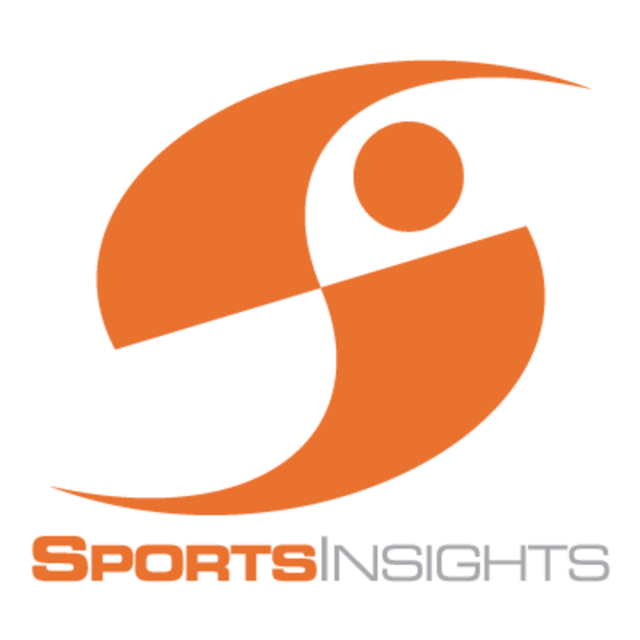 Sports Insights Podcast: Episode 31 (March 20, 2017)
In a special episode of the Smarter Bets podcast, David interviews Michael Craig, an analyst for Sports Insights. They discuss the most profitable March Madness betting strategies, important criteria when handicapping college basketball games, how to exploit lines in smaller tournaments, the best time to place your wagers, and why bettors need to have realistic expectations when buying picks.
For a limited time, sign up for an extended 7-day trial of Sportsbook Insider Pro!