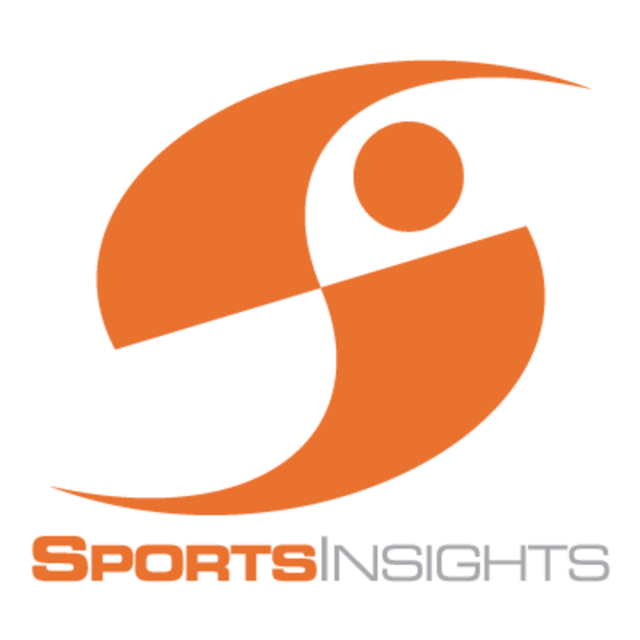 Sports Insights Podcast: Episode 28 (February 24, 2017)
In this week's podcast David and Dan recap the NBA trade deadline and examine how it impacted NBA futures. They also discuss profitable betting strategies for basketball bettors, their favorite NCAAB future values, MLB betting opportunities, recent soccer news, and the latest Academy Awards odds.
Sign up for a 4-day trial using the promo code "Podcast20" to save an additional $10!