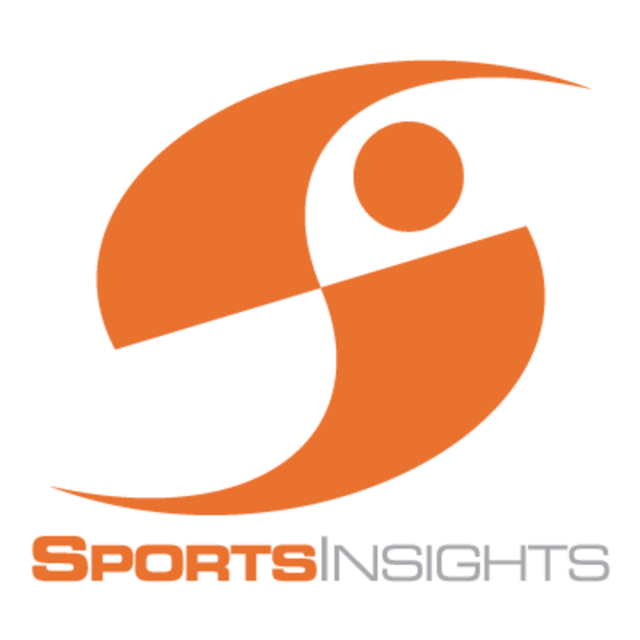 Sports Insights Podcast: Episode 21 (January 5, 2017)
Happy New Year! In the first Smarter Bets podcast of 2017, David is joined by special guest Josh Appelbaum to discuss all four NFL playoff games as well as the College Football Playoff National Championship game. Their analysis includes a break down of historical betting trends, dissecting the major line moves, and pinpointing the best sharp money indicators. What to know which teams are offering value this weekend? We've got you covered.
Sign up for a 4-day trial using the coupon code "NFLWILDCARD" to save $10 off the normal price!