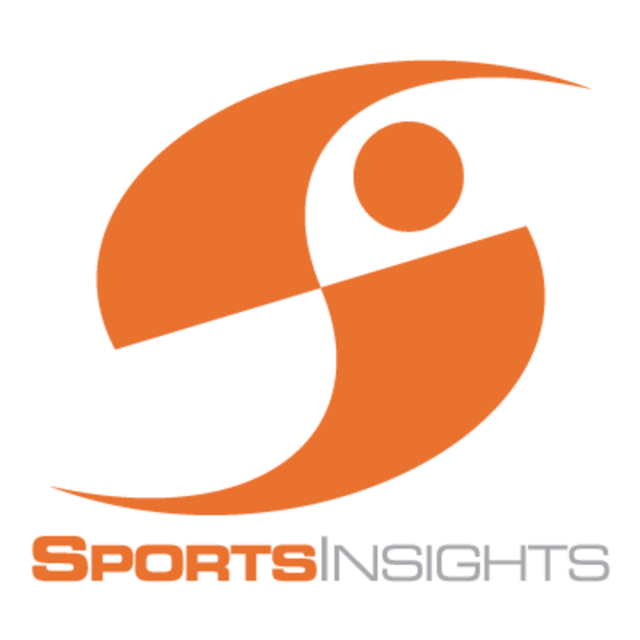 Sports Insights Podcast: Episode 17 (December 1, 2016)
Football, football and more football. In this week's episode, David and Dan explain everything you need to know about NFL Week 13 and break down all of the college football conference championships. That includes recent trends, betting strategies, value picks and more!
Purchase a 4-day trial of Sportsbook Insider Pro using the promo code "NFLWeek13" to save an additional $10 off.