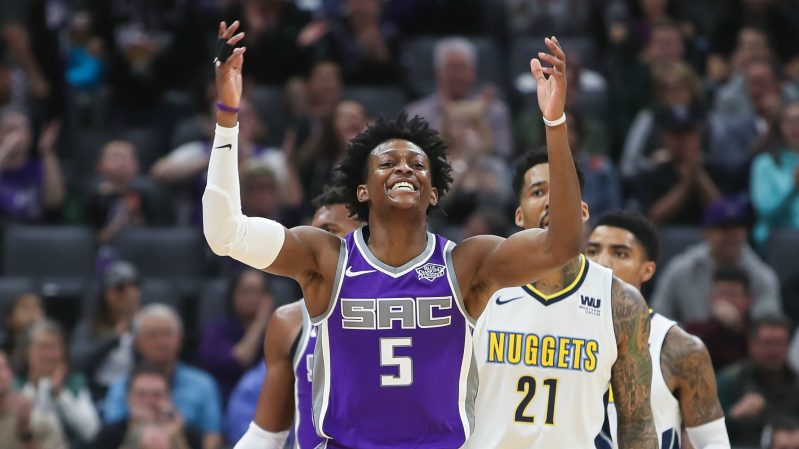 Props of the Day: Foxy Locks, Kentavious and Sweet Lou
If you're over this work week, take a break tonight and tune into some NBA action.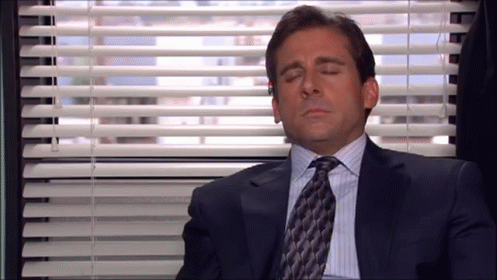 The Kings have been struggling this year and are now ranked last in the league in points per game. Sacramento has lost two in a row and will look to turn it around tonight against the Clippers. The player to watch in this matchup is De'Aaron Fox of the Kings.
The rookie is averaging just 10.1 points a game this season, which is good news for us prop bettors. The Fantasy Labs Prop Tool projects Fox to score 11 points tonight, that's a 17% difference from the 13 Heritage thinks he'll score. Make it rain tonight and take De'Aaron Fox under 13 (-114) points.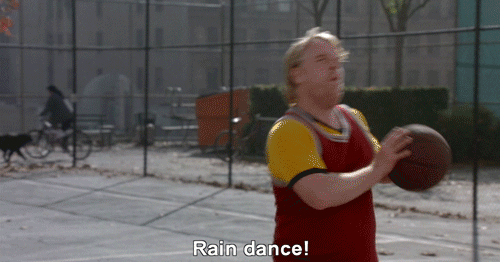 Up next we have the battered San Antonio Spurs taking on the Los Angeles Lakers. The Spurs have more injuries than an emergency room right now with Kawhi Leonard and Rudy Gay both out and a few more players questionable. Even with the injuries, the Spurs defense is strong, ranked 2nd overall in the NBA this season.
The Lakers may have a bit of trouble scoring tonight and that's big news for prop bettors.  The player to watch in this game is Kentavious Caldwell-Pope as the 6′ 5″ guard will look to score his way into the hearts of bettors. The prop tool is projecting 10.8 points for Kentavious, a 17% difference from the 13 points Sportsbook.com has him dropping. Take Kentavious to the bank at under 13 (-125) points.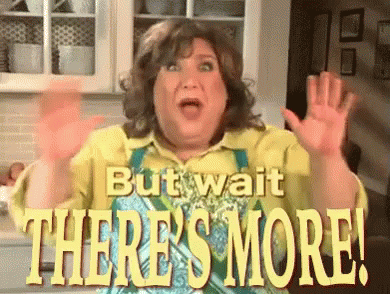 Extra prop alert! The Los Angeles Clippers' Lou Williams has been ripping teams apart as of late. The 12-year veteran scored 50 last night, and is averaging over 33 points a game this month. The Fantasy Labs prop tool has Lou scoring 31.7 points, that's a nice 28% difference from the 24.5 Sportsbook.com is implying. Take Lou Williams over 24.5 (-120) points.
For a full list of tonight's NBA Player Prop Breakdown click here. Did I mention it's free?
Looking for more daily fantasy and sports betting information? Follow us on twitter: @SportsInsights @FantasyLabs and @ActionNetworkHQ.
Photo via  Sergio Estrada-USA TODAY Sports