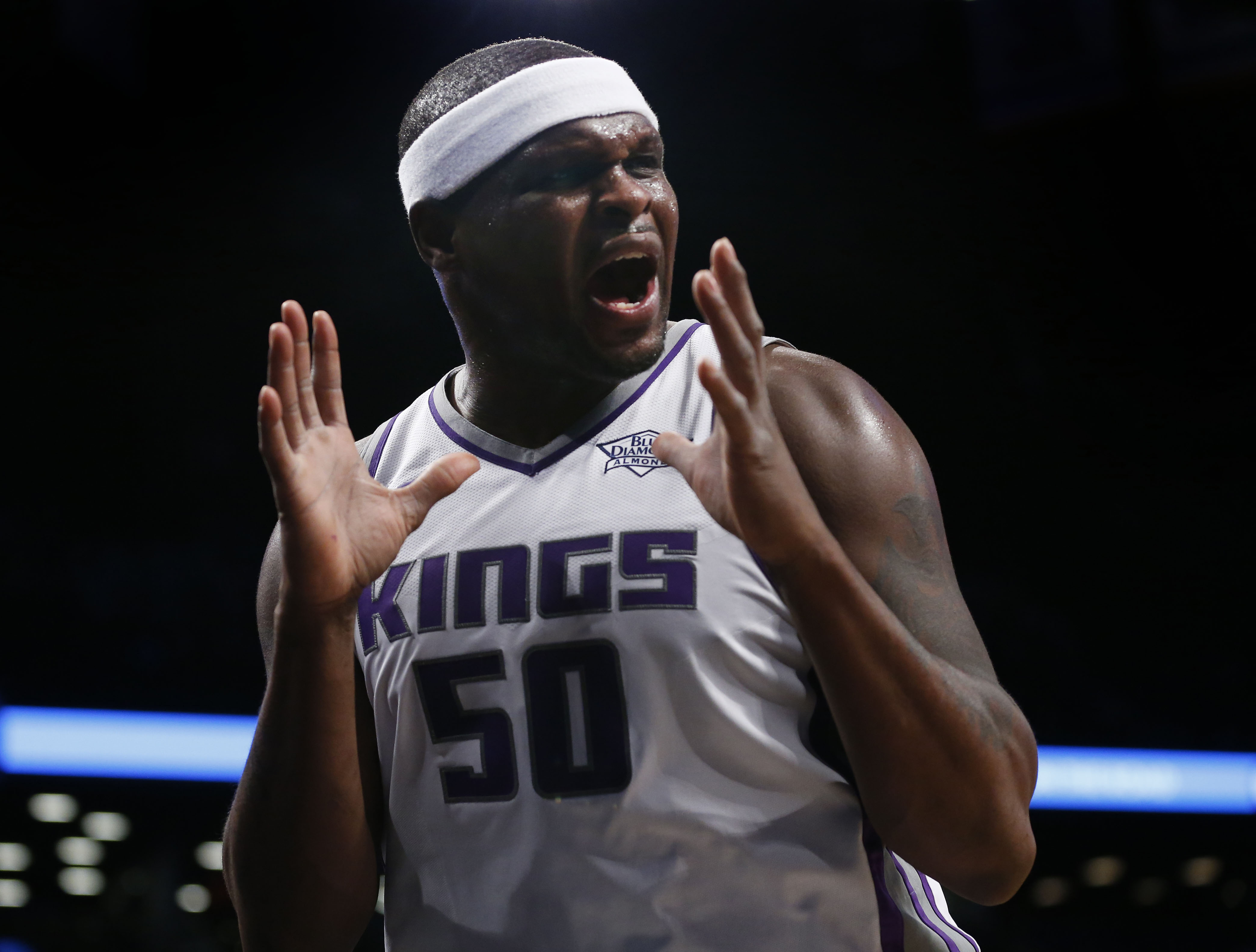 Prop Bets of the Day: A to Z-Bo Under Points
The NBA will continue to ring in the new year tonight with a fun five- game slate. Sit back, relax, and finish off that leftover bottle of champagne while you bet some player props tonight.
The Charlotte Hornets and Sacramento Kings are set to tip off at 10 PM ET. Though it might not be the game of the year, this could be a interesting opportunity for NBA prop bettors. The player I'll be keeping my eye on is Kings big man Zach Randolph. Randolph is projected by the Fantasy Labs prop tool to have 11.4 points, an 18% difference from the 13.8 points implied by his odds at Bovada. The play for this late game is big, bad Z-Bo under 13.8 points.
The Cavaliers (24-12) and Trailblazers (19-17) are also on the NBA slate tonight. While most fans' attention will be drawn to Isaiah Thomas' return to the court, I'll be watching another player. Cleveland guard Kyle Korver is projected by Fantasy Labs to have 7.4 points, a 26% difference from the 10 points Bovada is implying. Get ready to live a Swanky lifestyle if you take Korver to stay under 10 points tonight.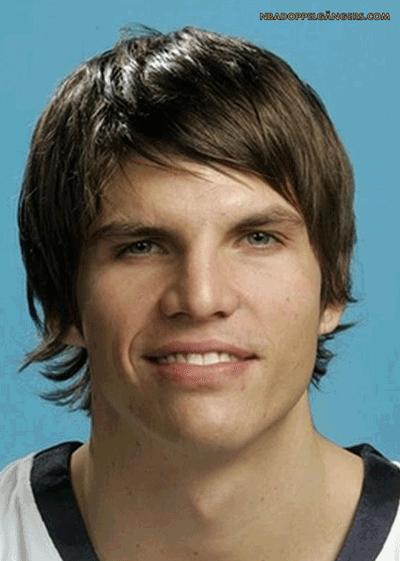 Click here for a full list of tonight's NBA Player Prop Breakdown. Did I mention it's free?
Looking for more daily fantasy and sports betting information? Follow us on twitter: @SportsInsights @FantasyLabs and @ActionNetworkHQ.
Photo courtesy of Noah K. Murray-USA TODAY Sports