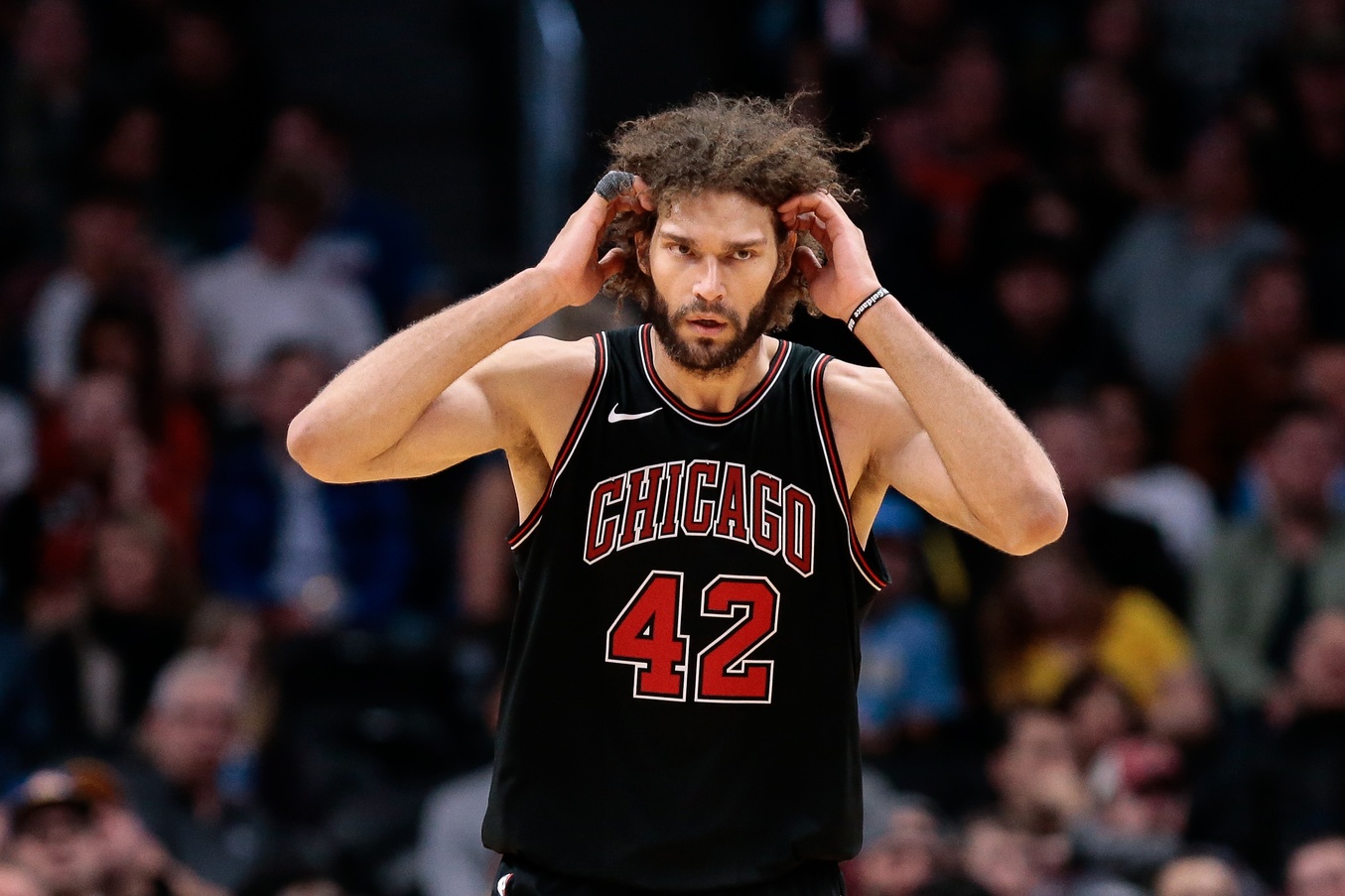 Prop Bet of the Day: Robin's Rebound Total May Be Limited by a Unicorn
For tonight's prop bet we turn our attention to the Knicks-Bulls matchup in Chicago. Specifically we're targeting the rebound total of Robin Lopez.
Lopez has averaged 5.3 rebounds per game this season, and is listed at Bovada with an implied total of 5.4. What makes this our prop of the day, however, is his Fantasy Labs projected total.

At 3.6 rebounds, his projected total is almost two less than his implied total, a 31% difference. Also worth noting is that Lopez has had over 4 rebounds in only 2 of his last 9 games, not to mention the 7-foot 3-inch unicorn he'll be playing against tonight who'll surely get his fair share.
Looking for more props? Check out Fantasy Labs' player props tool, it's free!
Photo by Isaiah J. Downing-USA TODAY Sports