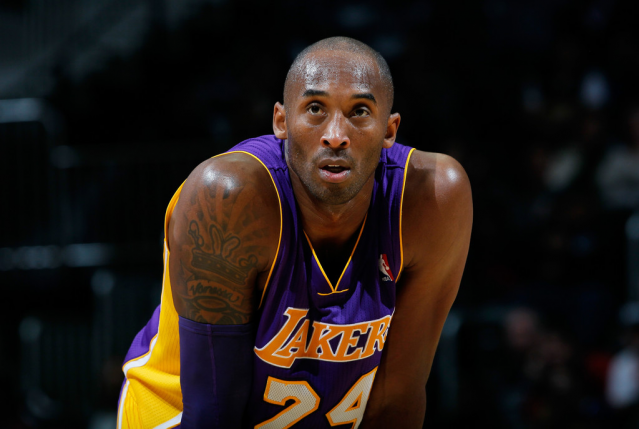 NBA Trends: Fading Tired Home Teams
One of the more common betting strategies discussed by NBA bettors involves the role of fatigue — specifically the impact of playing in back-to-back games. Many bettors believe that oddsmakers overvalue the significance of playing on consecutive nights, while others claim that back-to-back games are only detrimental to a team if they're playing on the road due to the impact of travel.
Since we subscribe to a contrarian philosophy and tend to go against common perception, our belief was that betting against tired teams would be a profitable betting strategy. Furthermore we believed that oddsmakers would continue to overvalue home court advantage, thus improving our overall edge.
Using our Bet Labs software, we wanted to focus on fading teams who are not only playing in the second night of a back-to-back but also were playing at least their third game in the past five days. Although the system produced a winning record of 1,923-1,845 ATS (51%), it did not win enough to cover the standard juice charged by most sportsbooks. However, when we focused on fading home teams, the record improved by leaps and bounds with a record of 643-502 ATS (56.2%) with +112.72 units won and a 9.8% ROI.

While these results conclusively showed that there was value in betting against tired home teams, we knew there were additional steps we could take to improve this betting system. For starters, we believed that road teams would perform particularly well in games with high totals.
Although historically we have found that underdogs are undervalued in games with low totals, this system contains a large number of past matches on both favorites and 'dogs. Our hypothesis was that high-scoring games involve a lot of running and gunning and that fatigue would disproportionately affect the already tired home team. This theory was quickly validated by our research.
| Total Range | Record | Units Won | ROI |
| --- | --- | --- | --- |
| All | 643-502 | +112.72 | 9.8% |
| 190+ | 452-349 | +82.81 | 10.3% |
| 194.5+ | 358-248 | +93.97 | 15.5% |
| 200+ | 229-152 | +66.30 | 17.4% |
| 205.5+ | 133-81 | +45.90 | 21.4% |
As you can see we have a direct correlation between an increased over/under and an improved return on investment (ROI). The highest ROI for this system comes when we focus on games with a total of at least 205.5, however, this range has barely over 200 past game matches. For that reason, we believe the optimal range for fading tired home teams comes in games with a total of 194.5 or more. This range has produced a 358-248 ATS record (60.1%) with +93.97 units won and a 15.5% ROI.
In late January, ESPN published an article detailing how home court advantage in the NBA is not as valuable as it once was. This "revelation" is nothing new, as we've been discussing how road teams have been undervalued for years now. Nonetheless, this edge is clearly amplified when the following occurs
The home team is playing on the second game of a back-to-back
The home team is playing in at least their third game in the past five days
The over/under is high (ideally at least 194.5)
Bet Labs users are able to copy this system directly from our Think Tank, and bettors are able to view the latest odds and trends from our free NBA odds page. Have any questions for the staff at Sports Insights? Utilize our live chat to speak with a customer service representative or e-mail us at help@sportsinsights.com.
David Solar is the Content Manager at Sports Insights and can be reached directly at david@sportsinsights.com.