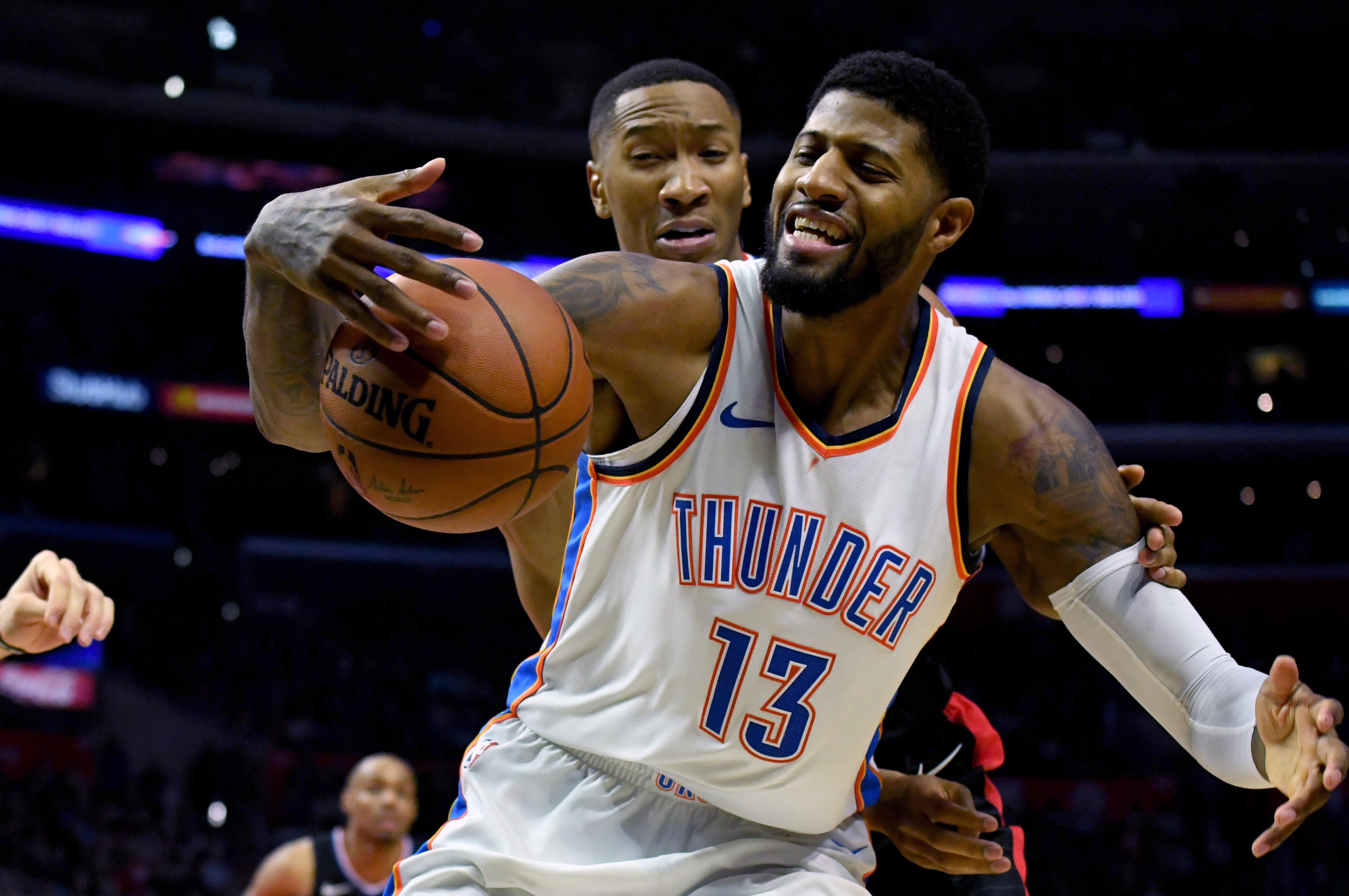 NBA Props of the Day: Hoopla for Hoops
This Sunday, take a break from all the NFL hype hoopla and tune into some NBA action instead. Today, we'll see 10 teams go to work on the hardwood. So open up your sports books to the player prop section and let's begin.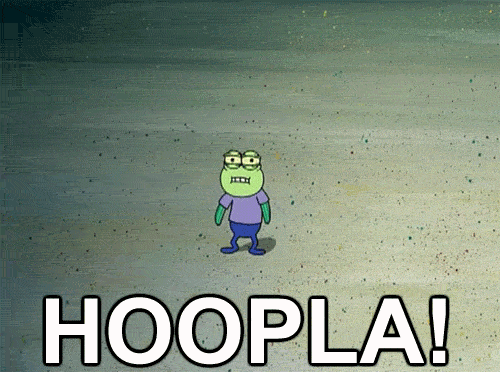 The struggle is real for the Dallas Mavericks and New York Knicks lately. Both teams have lost their last 2 games and will look to turn it around tonight in Dallas. The player I'm watching in this matchup is Dallas guard Dennis smith Jr. The rookie is projected by Fantasy Labs to have 7.5 assists, a 48% difference from the 5.1 Heritage thinks he"ll dish out. The Play for this game is Dennis Smith Jr. over 5 (-114) assists.
The red hot Miami Heat will square off with the Utah jazz at 3:30 eastern. The Heat have won their past 3 games and will look to keep the streak alive at their sunny South Beach home court. In this matchup, I will be taking a look at  Miami center Kelly Olynyk and his point total. The 7 footer is projected by Fantasy Labs to score 11.4 points, an 18% difference from the 13.8 Bovada says he'll get. The play for this game is Kelly Olynyk under 13.5 (-115) points.
For the next player prop, we'll be taking a trip to Phoenix where the Suns and Thunder square off. Tonight's matchup takes place in a casino so you know bettors will be wagering. In this matchup I will be overlooking Russell Westbrook and turning my attention to Paul George instead. The prop tool is projecting PG13 to have 19.5 points, a 17% difference from the 23.6 Heritage thinks he'll score. The best prop for this game is Paul George under 23.5 (-120) points.
For a full list of tonight's NBA Player Prop Breakdown click here. Did I mention it's free?
Looking for more daily fantasy and sports betting information? Follow us on twitter: @SportsInsights @FantasyLabs and @ActionNetworkHQ.
Photo via Kirby Lee-USA TODAY Sports