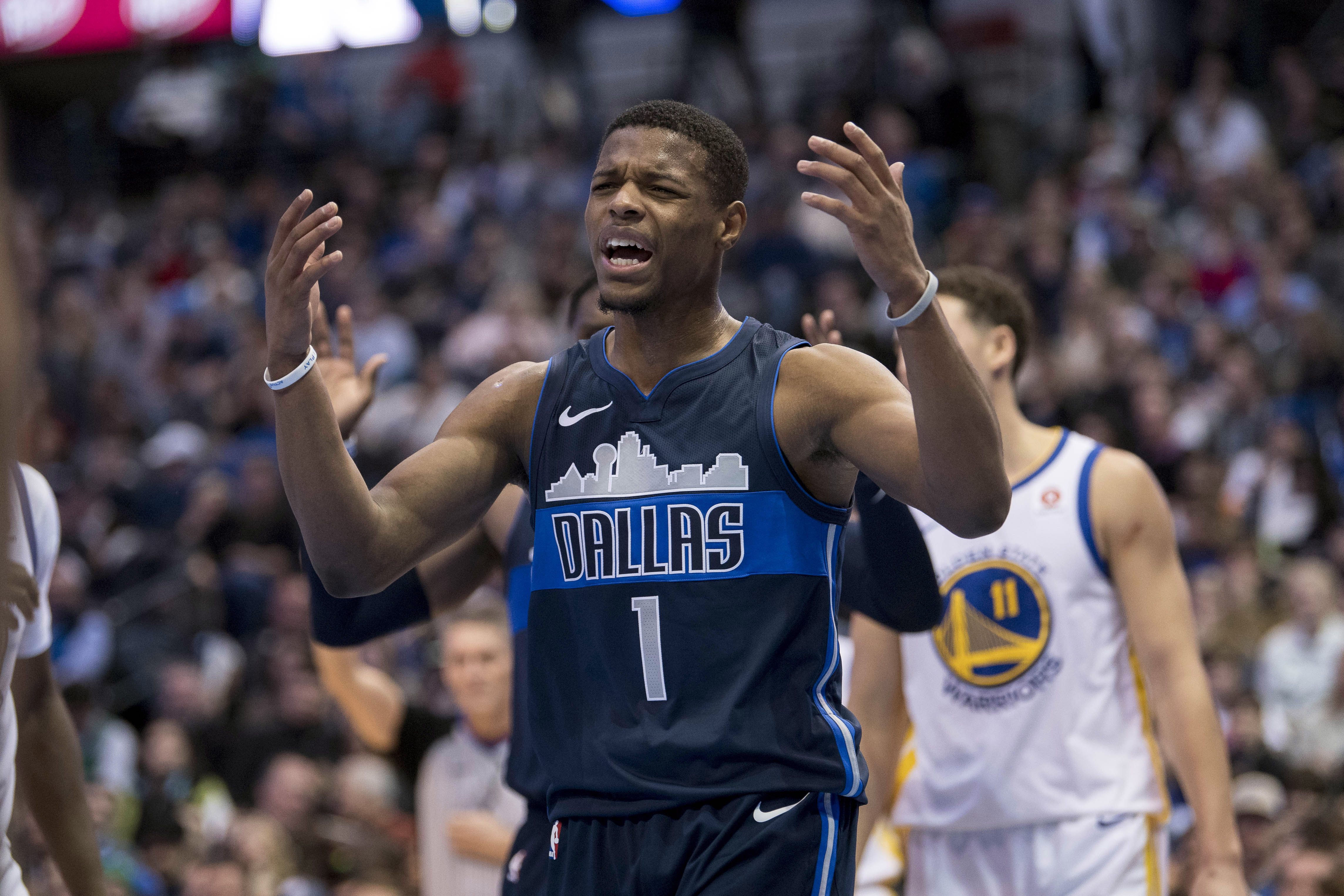 NBA Player Props: The Handy Prop Pony
Prop genie, prop genie, bring us some winnings nice and easy.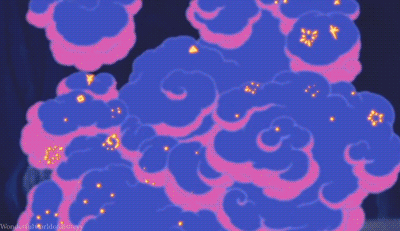 After just two games yesterday, we have ten games to look at today in case you're sick of hearing about Tom Brady. The Fantasy Labs Player Prop Tool is stocked with some solid bets for tonight.
The Dallas Mavericks are riding a pony in the form of a a four game win streak into Friday's matchup with the Bulls. The Mavs will look to keep the win streak kicking tonight with the help of point guard Dennis Smith Jr. The 6′ 3″ rookie will look to rack up some serious assists tonight. The Fantasy Labs prop tool projects Smith to record up 6.5 assists, a solid 30% difference from the 5 assists Heritage is implying. Give the rookie a shot and take Dennis Smith Jr. over 5 assists.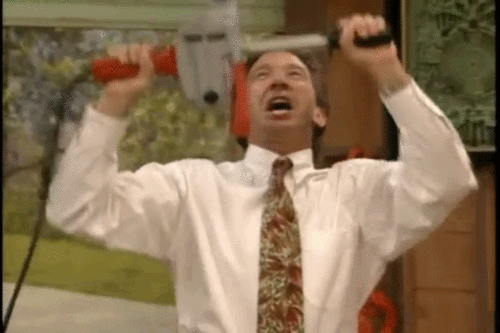 The Utah Jazz and Denver Nuggets will also go toe-to-toe tonight at 9pm Eastern. The player to watch in this matchup is Utah power forward Derrick Favors. The 7th year big man will look to collect boards like a lumber worker for bettors tonight. The prop tool has Favors set to collect 8.4 rebounds, a nice 30% difference from the 6.5 rebounds Bovada is projecting. Look for handy man Derrick Favors to go over 6.5 rebounds tonight.
For a full list of tonight's NBA Player Prop Breakdown click here. Did I mention it's free?
Looking for more daily fantasy and sports betting information? Follow us on twitter: @SportsInsights @FantasyLabs and @ActionNetworkHQ.
Photo via Jerome Miron-USA TODAY Sports