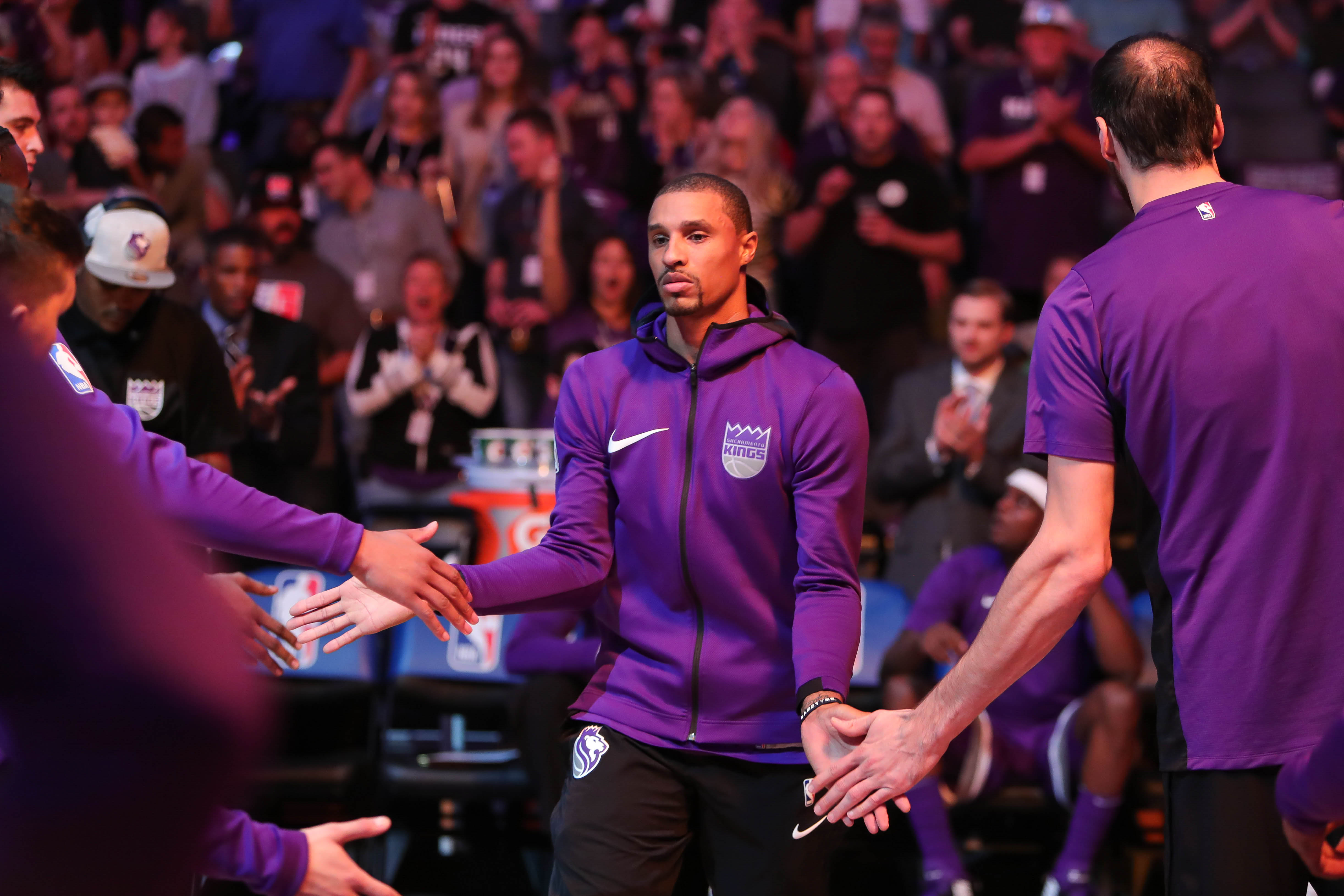 NBA Player Props (12/29) Over the Hill
The holidays are now coming to a close. The presents have been opened and returned and it's officially time to lay down some post-Christmas cash on player props. The NBA is fully loaded like your uncle on Christmas Eve with 9 games to watch tonight.
At 10 p.m. ET the Phoenix Suns and Sacramento Kings will square off in a west coast battle in California. The Suns' defense is ranked 30th in the league this season which should pave the way for some big offensive numbers for the Kings tonight. I will be taking a close look at Sacramento point guard George Hill in this match up. Fantasy Labs projects the 9-year veteran to have 4.4 assists tonight, a 23% difference from the 3.6 assists Heritage is projecting. I like George Hill over 3.5 assists against the Suns' slacking defense.

But wait, we're not finished yet! The 23-10 Raptors and 9-25 Hawks are also set to battle on the court tonight at 7:30 p.m. ET.  Atlanta is 28th in the league when it comes to defensive rebounding, so a certain player's rebound total sticks out to me. I'm looking for a big night from Toronto's Kyle Lowry and the Fantasy Labs Prop tool agrees. Fantasy Labs projects Lowry to have 6.9 rebounds, a 24% difference from the 5.6 heritage is implying. Take Kyle Lowry over 5.5 rebounds tonight.

For a full list of tonight's NBA Player Prop Breakdown click here. Did I mention it's free?
Looking for more daily fantasy and sports betting information? Follow us on twitter: @SportsInsights @FantasyLabs and @ActionNetworkHQ.
Photo via Sergio Estrada-USA TODAY Sports