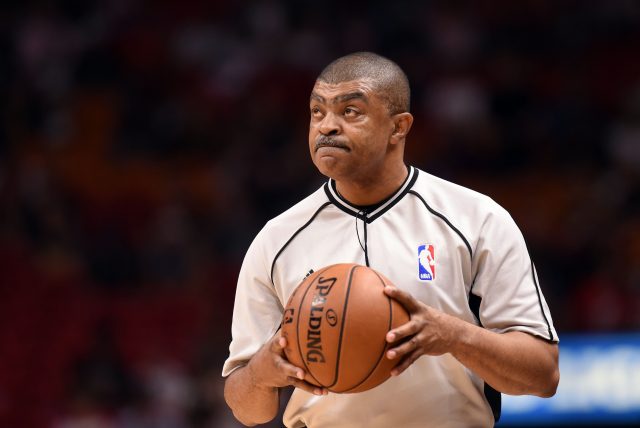 An NBA Officiating Crew Bettors Need to Know for Wednesday
Tonight, the Nets host the Timberwolves as part of a massive 12-game slate. It's not the sexiest game on the board (come to think of it, I don't recall ever getting aroused from an NBA game), but there is something that may catch your eye in Brooklyn. Today's referee assignments are out, and Nets fans, if they exist, won't be happy with the crew.

All three refs have not been kind to the home crowd historically, as they have a combined home cover rate of less than 47% historically. Not only are there three "away refs", but Tony Brothers is the second most profitable "away ref" of the 98 refs we have on file, dating back to 2005. Derek Richardson, whose name doesn't quite fit in the box, is the 8th most profitable.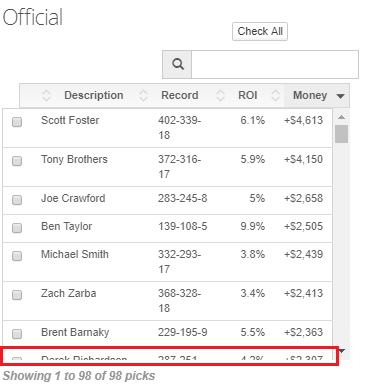 Has this had any impact on the line for tonight's game? It's tough to say exactly why bettors have made their bets, but it appears as if there has been some sharp action on Minnesota given the line movement and betting percentages.
The Nets have done surprisingly well this season with 14 wins in 37 games, but their record against the spread is even more baffling. At 22-14-1, the Nets are tied for the 3rd best ATS record in the league with the…Bulls! A couple of crappy teams, no doubt, but they've been covering like bandits. You know the saying, good teams win, great teams cover. Forget what I said about them being crappy, I guess they're great.
For the latest lines and percentages, as well as the records for all of tonight's refs, check our free NBA odds page. 
Photo via Steve Mitchell-USA TODAY Sports