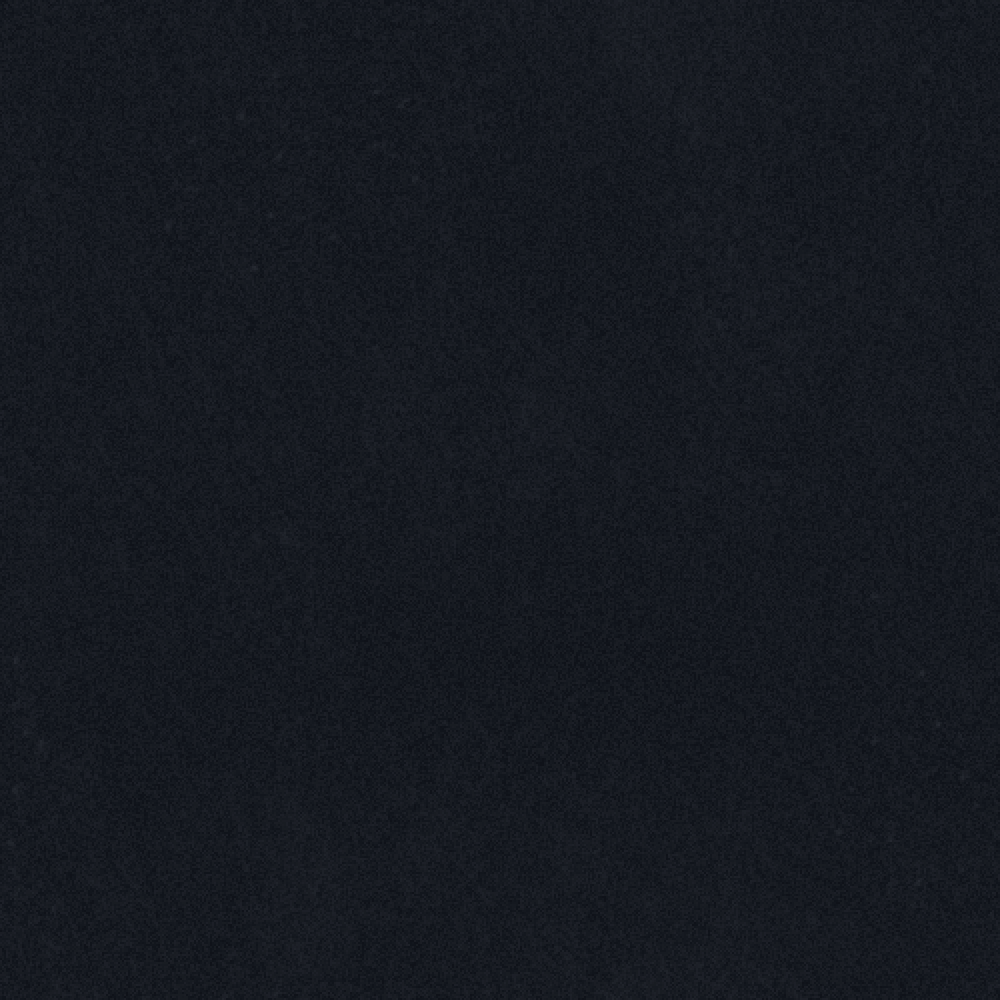 Maximize Your Profits Betting the Cavs-Warriors Series
The Cleveland Cavaliers are coming off a crushing Game 3 loss to the Golden State Warriors and now face elimination in Game 4 on Friday. Most analysts believe this series is already over, but some bettors may be tempted to place a bet on LeBron James's team to overcome all odds and win the title. If you're one of the few bettors that believes the Cavs can win four consecutive games and take home the Larry O'Brien Trophy, it's important to realize the more profitable approach is to roll the Cavs' moneyline in their next four games.
To prove this statement, let's examine both possibilities starting with an initial $100 wager. Cleveland is currently +4000 on the series price at 5Dimes, meaning that a $100 wager would yield a $4,100 return (the $100 initial wager plus the $4,000 profit). Luckily, 5Dimes has also posted lookahead lines for the next four games.
| Game Number | CLE spread | CLE moneyline | Initial Wager | Profit | Total Return |
| --- | --- | --- | --- | --- | --- |
| 4 | +6 | +210 | $100.00 | $210.00 | $310.00 |
| 5 | +9.5 | +425 | $310.00 | $1371.50 | $1627.50 |
| 6 | -3 | -155 | $1627.50 | $1050.00 | $2677.50 |
| 7 | +6 | +215 | $2677.50 | $5756.63 | $8434.13 |
These lookahead lines indicate that Cleveland would be favored by 3-points assuming this series makes it back to Cleveland for Game 6, which is interesting considering that Cleveland actually closed as 3-point home underdogs in Game 4. Despite this questionable line, it's still more profitable to rollover the moneyline in four consecutive games as opposed to taking the Cavs current series price.
I'm not recommending that bettors roll over the Cavs moneyline in each of the next four games, but any bettors who believe Clevland will rally to defeat Golden State should clearly be rolling over the moneyline instead of betting on the series price. Another perk of rolling over the moneyline is that you're not locked into a long-term wager, and can bail out at any time. You could be tempted to bet Cleveland +4,000, but it's slightly more profitable to rollover the moneyline.
At the time of publication, the Cavs were receiving just 31% of spread tickets and 39% of moneyline tickets for Friday's Game 4 showdown, but we encourage all bettors to visit our free NBA odds Page for the latest odds, betting percentages and injury updates.
Have any questions for the staff at Sports Insights? Make sure to utilize our live chat or call us directly at 877-838-2853.