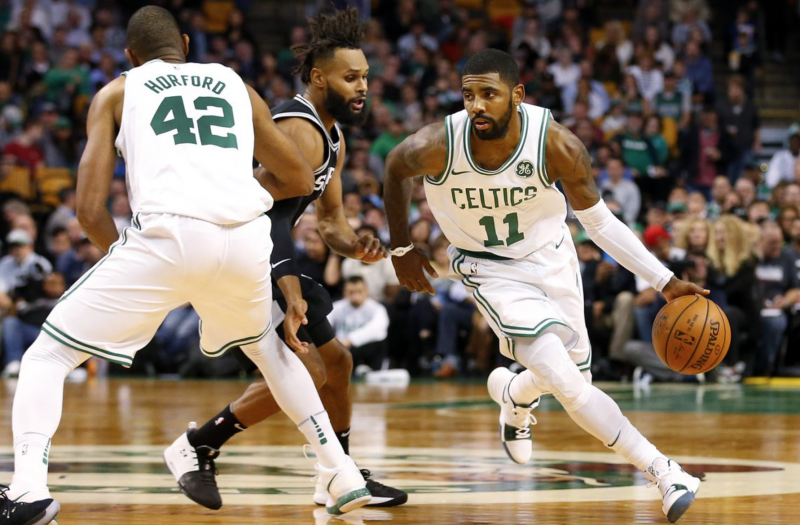 Insane East vs. West NBA Trend Bound to Come Back to Earth
East vs. West: It's the eternal NBA debate that hasn't been much of a debate lately. West. Next question.
But maybe, just maybe, we're seeing a shift. Overall, the West is 73-79 straight-up against the East this year, with a PPG differential of +0.8. Nothing too alarming, but with a marquee East vs. West matchup looming Friday night as the Celtics travel to face the Spurs, let's play "Sherlock Trends" and dig a little deeper into the numbers.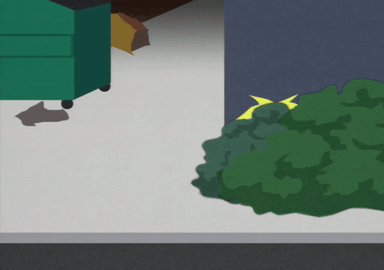 A natural question to kick us off: How has the West performed compared to Vegas expectations? In 152 total games between the two conferences this season, the West has been favored over the East by a total of 146.5 points, or a little under 1 point per game.
Again, nothing too alarming … until you see Western Conference teams are 60-87-5 ATS against the East this season, for a return on investment of -19.5%.
Yes, you're reading that chart correct. The West has covered just 40.8% of its games against the East this year.
And we're not done. Let's add one more filter to the investigation, just for good measure: When the Western Conference faces the East at home this season, like San Antonio is against Boston on Friday, they are an absolutely absurd 27-53-1 ATS (33.8%). The craziest part? The West is actually 40-41 SU in those 81 games, losing bettors over $2,000 on a $100/game basis.
If that doesn't hit ya over the head like a 6 a.m. wake-up call, I don't know what will.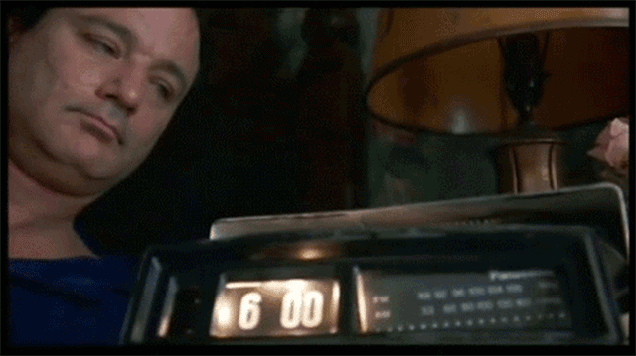 The spread differential for the Western Conference is just -1.2 against the East. Translation: The East isn't even covering by a basket a game!
This, you might imagine, is an anomaly.
Like, a totally and completely unsustainable anomaly.
Consider: Cumulatively, from 2007 to 2016, the West covered the spread against the East at a clip of 50.8%. And during that same time frame, the West outperformed the East ATS in 7 of 10 seasons.
I mean, look at this:
You know what the chart above is telling you? Regression is coming; it's just a matter of when.