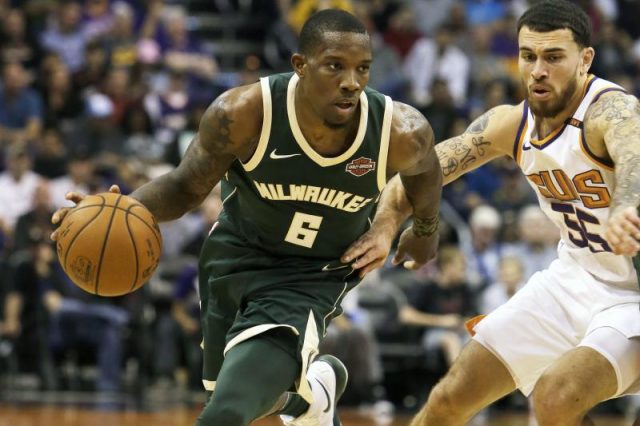 Prop Bet of the Day: Eric Bledsoe Assisting Bettors with Value
It's a light, three-game slate tonight in the NBA and there aren't a ton of props to choose from, but the free Fantasy Labs prop tool has identified one that sticks out from the pack.

With the Bucks hosting the Cavs tonight in a real lopsided affair, Fantasy Labs is projecting Eric Bledsoe to record just 3.3 assists. Well…I'm fairly certain the box score will end up showing a whole number, but on average, they project him at just 3.3. This is 1.1 assists fewer than the prop at Heritage suggests.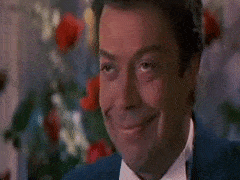 The juicy 24% difference between 3.3 and 4.4 earns this bet a perfect 10, while no other prop at any of the five books (Bovada, Sportsbook, Heritage, BetOnline, 5Dimes) is higher than an eight right now. If Bledsoe records at least five assists, it would be the third time in nine games this month in which he's accomplished the feat.
Check back tomorrow for another prop or keep tabs on the latest projections by bookmarking the props page…it's free!